Early Supershot's and Kingboy's at Hurkmans ET
Hurkmans ET has some of the earliest born progeny in Europe from the hot mating sires Kingboy and Supershot! Watch further for pictures of the calves out of great families like the Ocean-View Mandel Zandra's, the Gold-N-Oaks Arabella's and the Windsor Manor Rud Zip's! Watch for the early genomics from these calves in the upcoming weeks!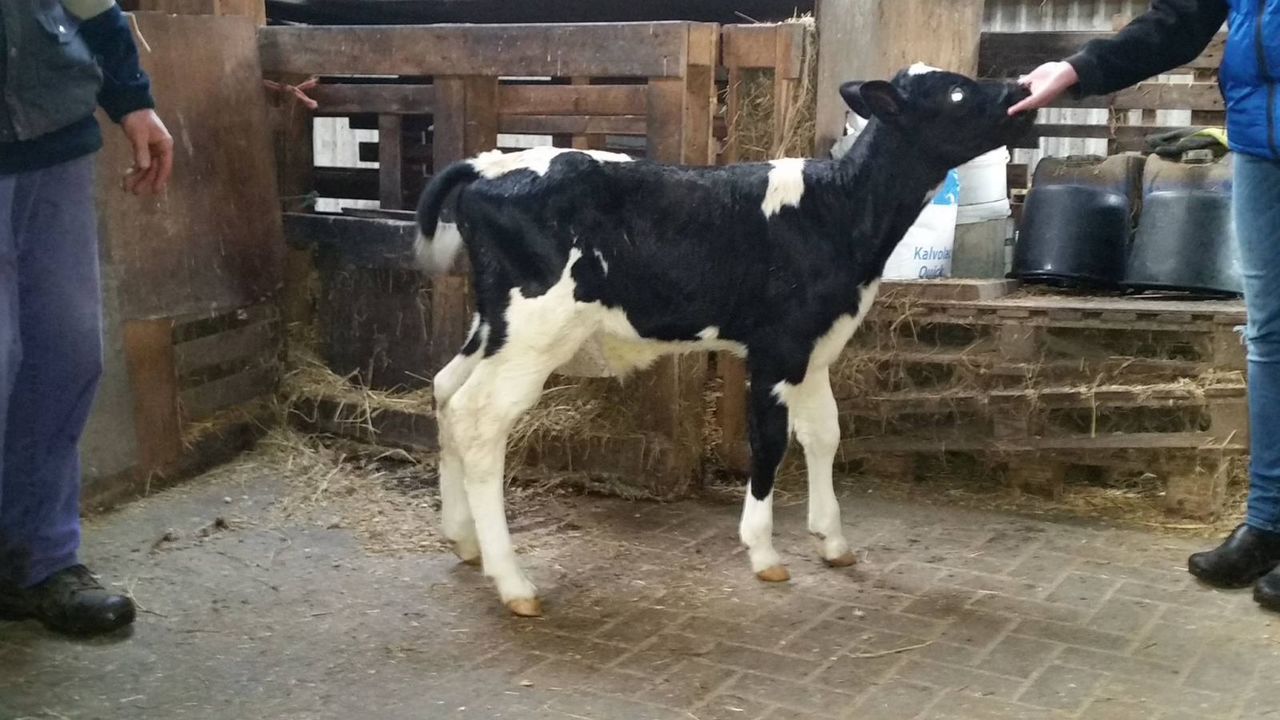 Red Carrier bull calf from Supershot!!
Dam: Bacchus Scarlet Z Red VG-87-NL 2yr. (PEDIGREE)
x EX-91-USA September Storm x EX-91-USA Garter x Windsor-Manor Rud Zip EX-95-USA!!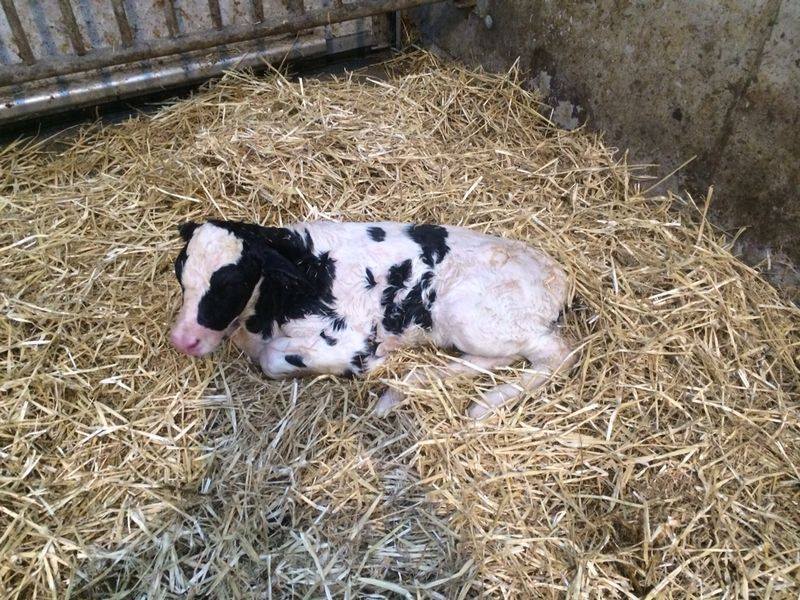 IVF bullcalf Supershot x RR Gold-N-Oaks Anelle
Dam: RR Gold-N-Oaks Snowman Anelle VG-87-NL 2yr. (PEDIGREE)
x VG-88-USA Ramos x VG-89-USA 2yr. Shottle x EX-94-USA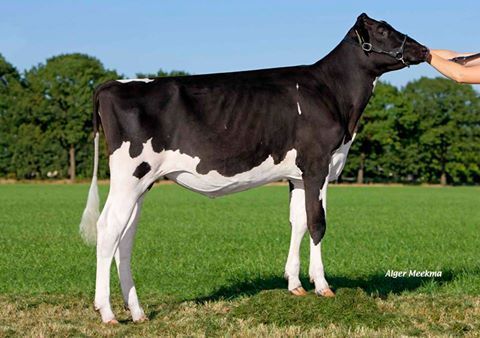 HBC O-Cosmo Zahara (PEDIGREE)
Early KINGBOY heifercalf born from Zahara
O-Cosmopolitan x Toystory x Ocean-View Mandel Zandra EX-95-USA