Embryos out of dtr from RF Goldwyn HAILEY Online!
A new Online Embryo Sale has started today and it will run untill this Friday July 13th! Some exciting lots are in this sale including FEMALE Jacoby embryos out of a fancy Aftershock daughter of RF Goldwyn Hailey EX-97-USA! Also some really EARLY Col DG SPARK-Red Embryos out of a high transmitting German cowfamily! There are a lot more exctiting embryos online, just follow the link below and check them all out!
ONLINE EMBRYO SALE
Closingdate: Friday, 13. July 2018 (21:00 PM - Dutch Time)
Click here for the online catalogue
A few examples of the embryos selling: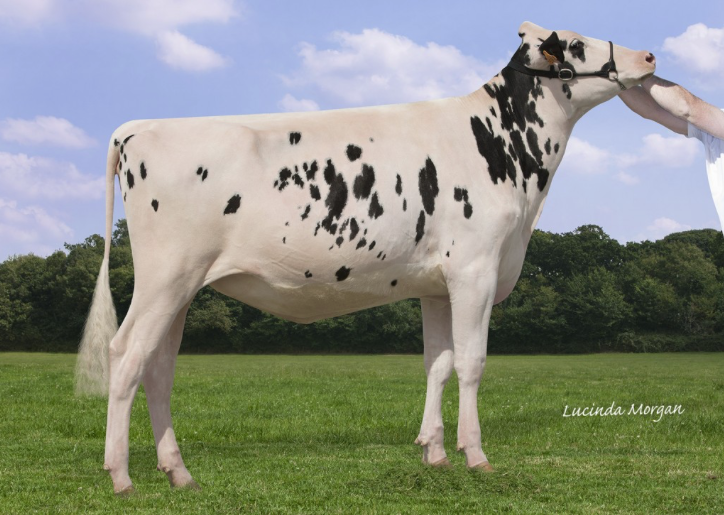 Cycle Doorman JACOBY x Gen-Com Nohl Aftershock Hailey (Click here)
FEMALE Jacoby +3.87 PTAT embryos from a direct dtr of RF Goldwyn HAILEY EX-97-CAN
Hailey was: 2x Grand Royal & Madison, 3x All-Canadian!!!
Fantastic AFTERSHOCK show heifer with a great future!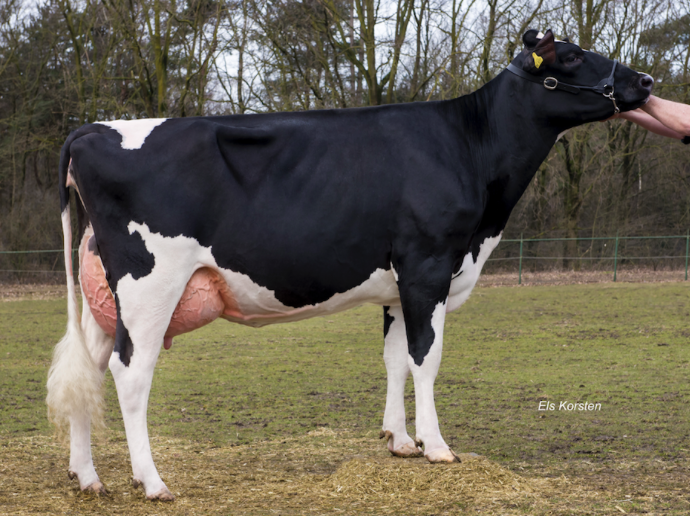 Col SPARK RED x HET Banda Melissa (Click here)
The first DG COL SPARK Red embryos available!!
SPARK Red: OUTCROSS & #1 R&W RZG with +162 RZG!!
HET Banda Melissa comes from the very succesfull Wilder Meta family!
This family brought many bulls for AI like: Gasometer, Bugatti, Agronaut & more!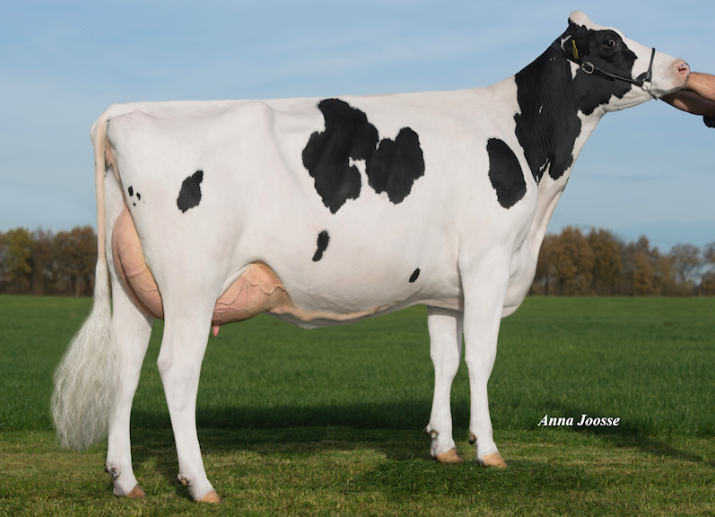 Wilder HOTSPOT P x DG Candide VG-85-NL VG-88-MS (Click here)
Early HOTSPOT P embryos from the dam of DG CHARLEY - DG Candide!!
Hotspot is high in several indexes +161 RZG / +2714 GTPI / +361 NVI
Same cow family as Charley, Chevrolet, Fanatic, Commander and more!

Brenland DENVER x JK Eder DG Eliza (Click here)
Exclusive FEMALE Brenland DENVER embryos
PTAT +3.84 / DGV Conf. +16
INCREDIBLE SHOW-TYPE heifer sired by the #1 dtr proven type sire BYWAY!!
Eliza is a TOP 10 PTAT heifer (>9 months) in Europe
From the huge transmitting cow family of:
> Carf Emeraude EX-91-NL > Multiple National Show winner
> Capj Irana > 1st European Show Colmar & National Show Winner
> Amarante > 2 x French Cow of the Year!!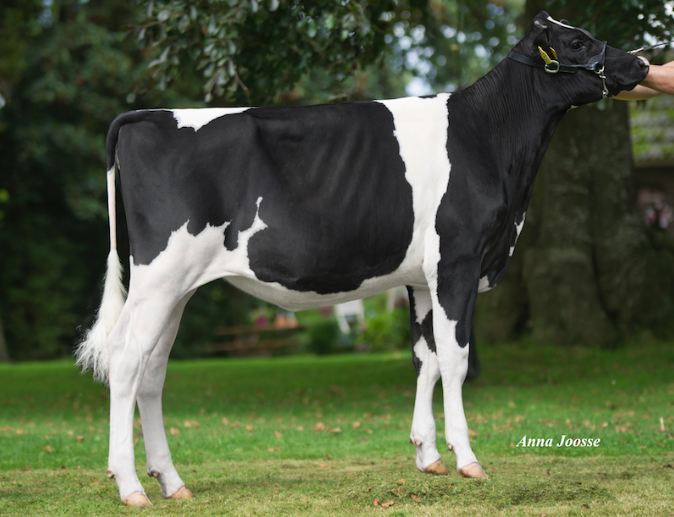 Wilder HOTSPOT P x NRP Alisha RC VG-85-NL 2yr. VG-86-MS. (Click here)
# 3 Early Hotspot P embryos: #1 Polled for RZG with +163 RZG
High PA-GTPI / RZG for the R&W breed!!
Dam is the maternal sister to the former #1 & #2 GTPI R&W Heifers in Europe!
Tracing back to the great Kamps-Hollow Durham Altitude EX-95-USA
For the full catalog ---> click here