Final hours of the Online Embryo Sale!!
The Sale ends today, June 29th, at 09.00 PM Dutch time. This is your opportunity to buy yourself into some of the best embryo packages and pedigrees! Some very interesting FEMALE, Dtr Proven, Skyhigh GTPI/RZG/NVI, HUGE PTAT, R&W, SHOW and many more are selling! Don't wait too long and miss out on this great opportunity!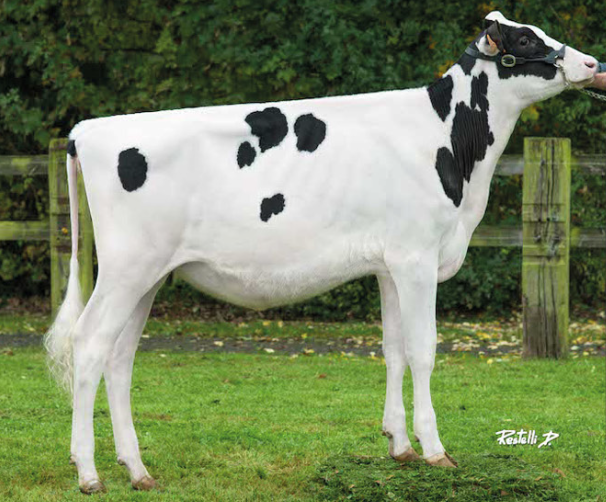 Woodcrest KING DOC x Madona Du Bois Du Pins (+3.78 PTAT cow >2yr.) (CLICK HERE)
Incredible cow, top 5 PTAT cows >2yr old +3.78 PTAT
Former #1 PTAT Monterey dtr / #7 PTAT Heifer (>9 Months) in Europe!!
Mogul & Supersire FREE!!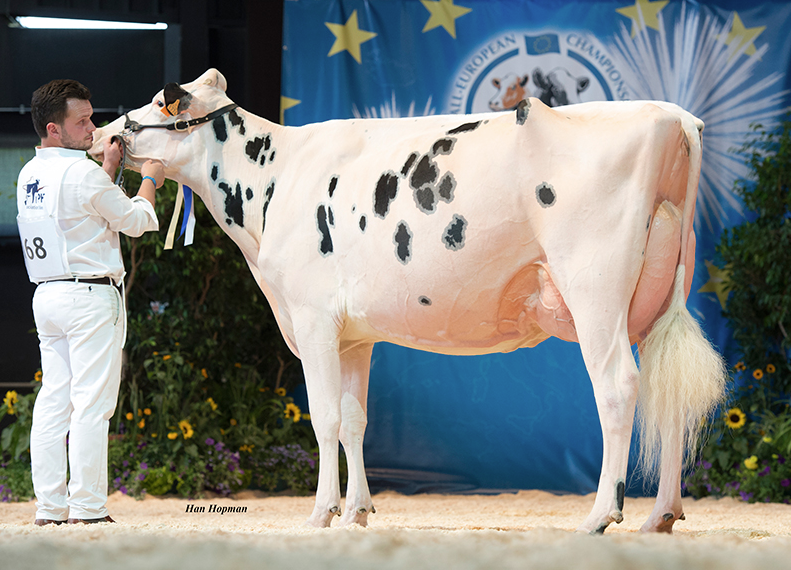 FEMALE embryos: #3 Le Croteau Lesperron UNIX x Carf Emeraude EX-91-NL​ (CLICK HERE)
FEMALE UNIX embryos from Carf Emeraude herself!!!!
Emeraude EX-91 won SHOWS & transmits FANTASTIC!!
Same family as Capj Irana (1st European Show Colmar '16, Picture above)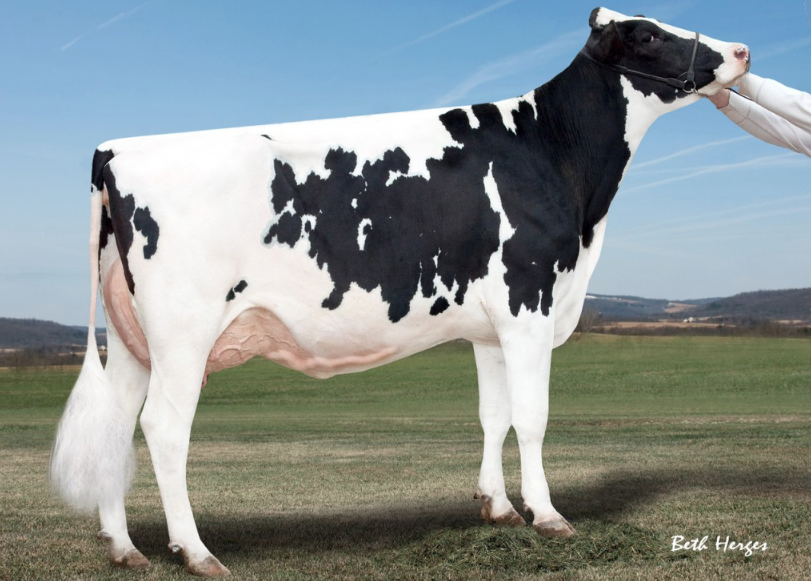 #4 BESTDAY x Dukefarm Babella (CLICK HERE)
HUGE RZG embryos of BESTDAY +161 RZG x Dukefarm Babella +151 RZG
Babella tests high in several systems +151 RZG, +344 NVI and +2510 GTPI
Out of the well known Gold-N-Oaks Arabell family!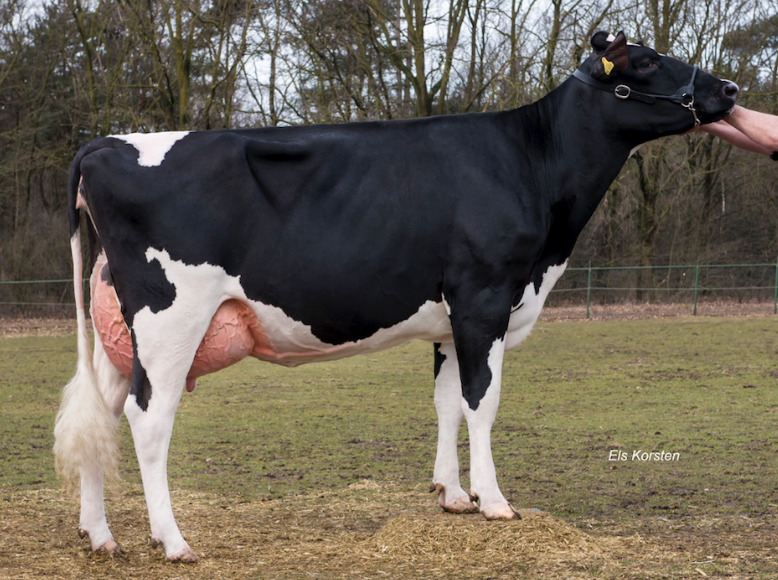 FEMALE embryos: #3 REDROCK-view Klutch x HET Banda Melle (CLICK HERE)
FEMALE REDROCK embryos / +2806 GTPI with +2.64 PTAT!
Big time opportunity to create your own genomic giant!
very allround heifer +900M +0.06F +0.09P / DPR +2.7 / PL +5.4 / SCS 2.79 / GTPI +2519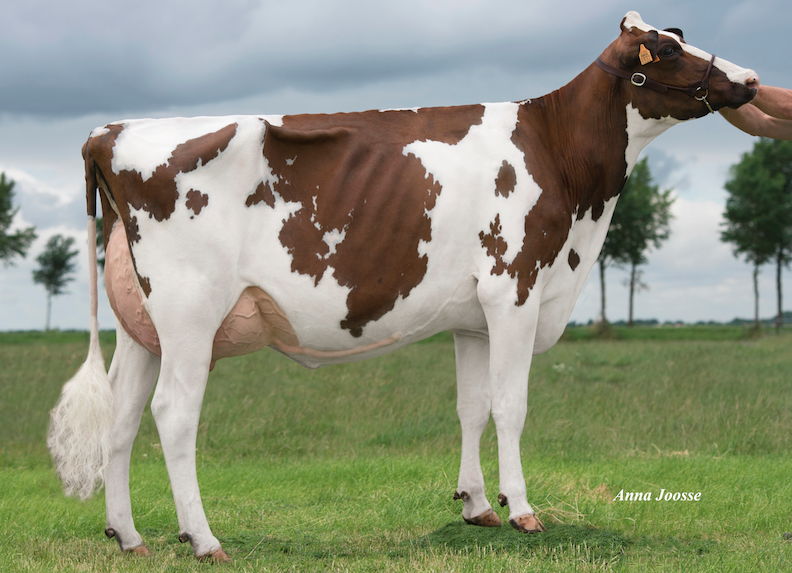 FEMALE embryos: #2 Our-Favorite UNDENIED x Lis Tiara-Red (VRC) VG-85-NL VG-87-MS 2yr. (CLICK HERE)
Make RED UNDENIED FEMALES!!!!
FEMALE UNDENIED embryos from a great VRC RED cow!
UNDENIED is the huge TYPE Solomon son (PTAT +4.24) with SLOPED rumps!!!
Tiara is fresh in her 2nd lactation, will go up in score easily and produce >50 kg milk / day
Check the complete catalogue here!