First Col DG SPARK-RED embryos for sale!
The first embryos of the R&W RZG giant Col DG SPARK-Red are for sale this auction! Col DG Spark-Red has +162 RZG are out of a Bandares daughter out of the well known Wilder Meta family. Het Banda Melissa is the Bandares daughter with >2500 GTPI and +143 RZG! This family has produced several male family members which went to AI and these embryo combination can add on to that amount. High RZG, Red carrier for sure and backed up by the great Wilder family, lot number 2!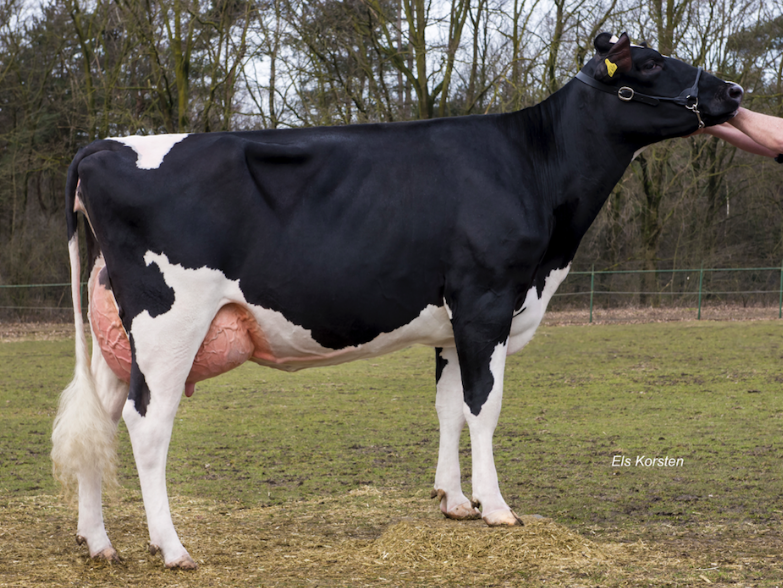 Col DG SPARK-RED x Het Banda Melissa (Click here)
The first DG COL SPARK Red embryos available!!
SPARK Red: OUTCROSS & #1 R&W RZG with +162 RZG!!
HET Banda Melissa comes from the very succesfull Wilder Meta family!
This family brought many bulls for AI like: Gasometer, Bugatti, Agronaut & more!