Flyer La Grande Finale
On June the 17th, 2023 is a great livestock sale in Europe! It's unique, special and one time: The Final Sale of 40 years JK Eder breeding. Forty years of breeding at the highest level - for conformation, index, production pedigree, total index... COMPLETE! From Delta Eugenie, JK Eder Nueva, Goldchip Darling to Carf Emeraude – named Dutch Cow of the Year 2022! A special day for the Kolff family and at the same time a special opportunity for buyers all over the WORLD!! The auction is organized by JK Eder and Diamond Genetics and will taking place on Saturday June the 17th, 2023 in Woudrichem at the Kolff family farm. Selling are >110 lots with something for everybody, high genomics, fantastic show heifers, fresh cows and embryo packages.
La Grande Finale
When: Saturday June the 17th
Where: JK Eder Holsteins, Woudrichem (NL)

Click here for updates and pictures: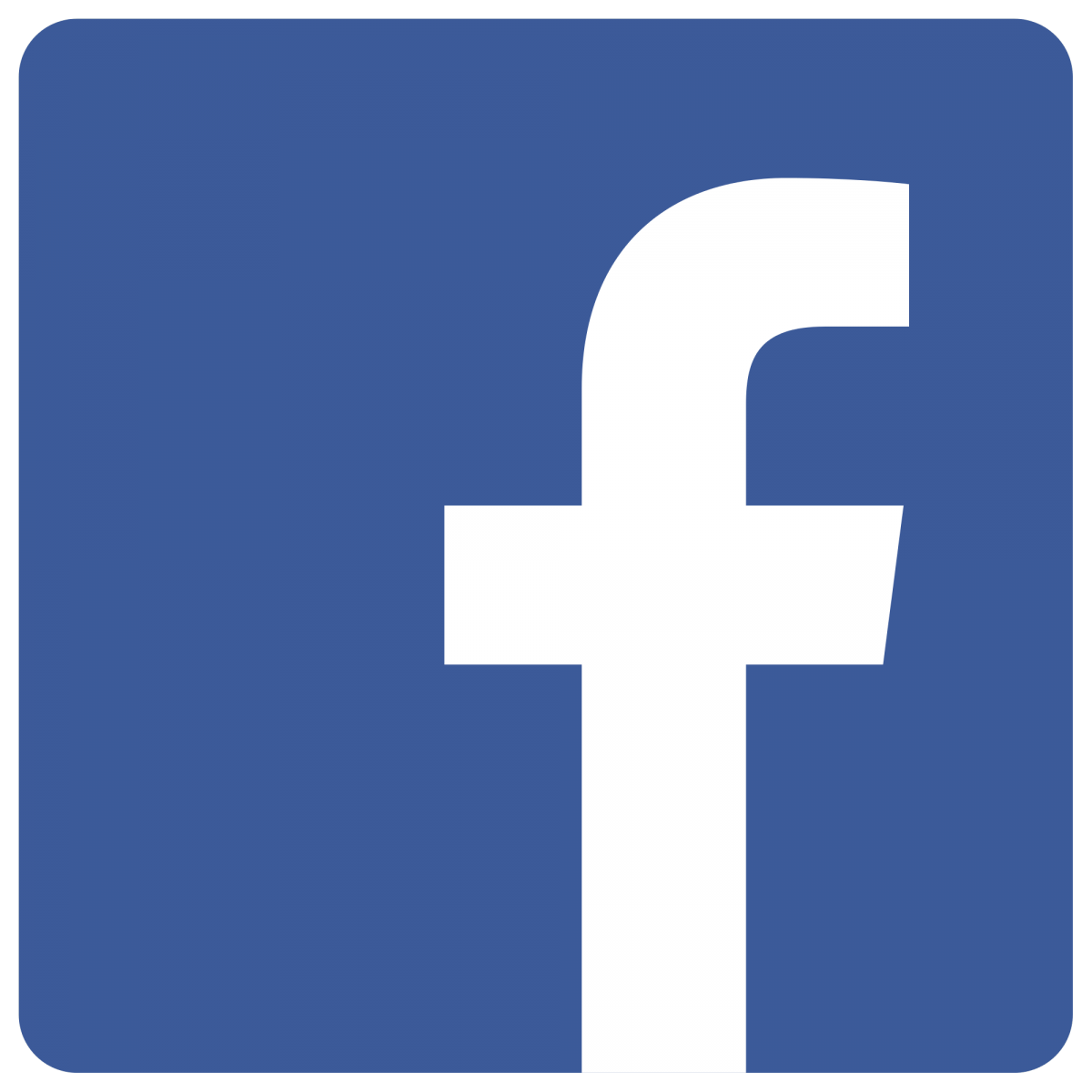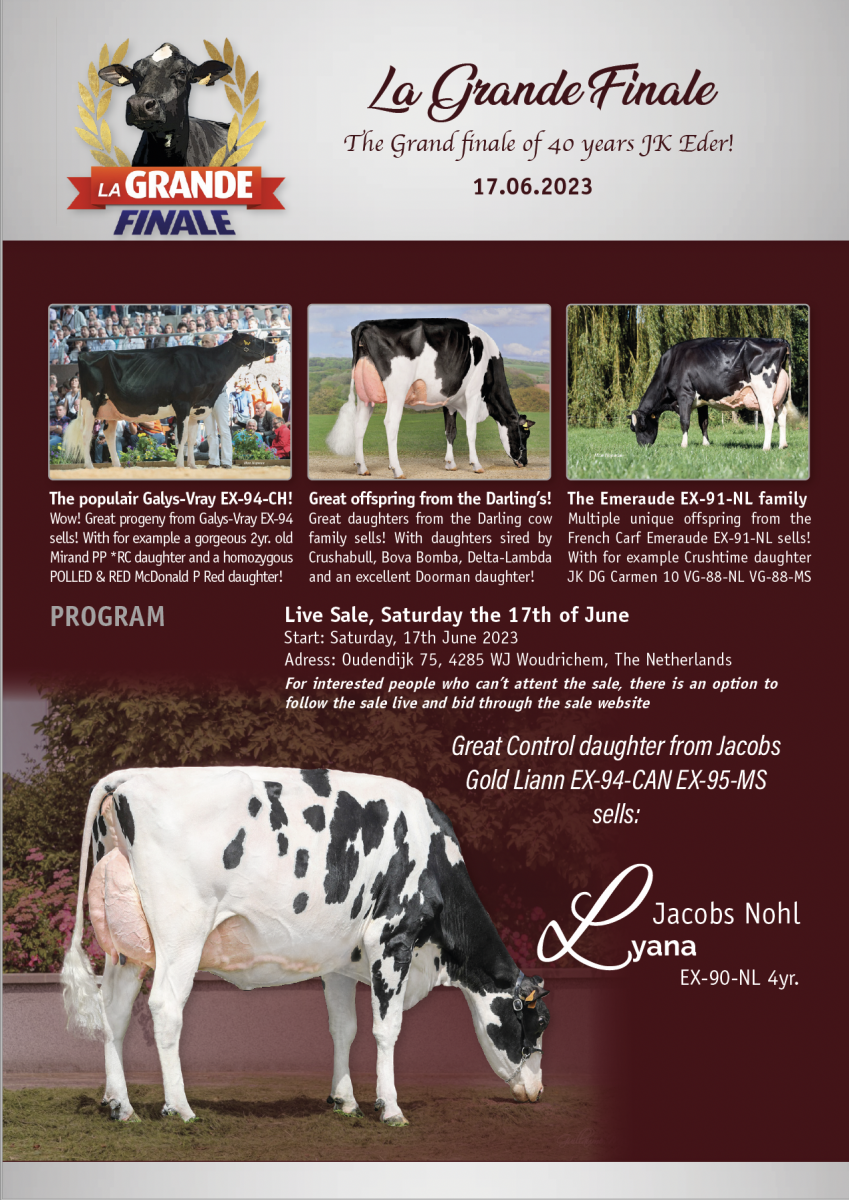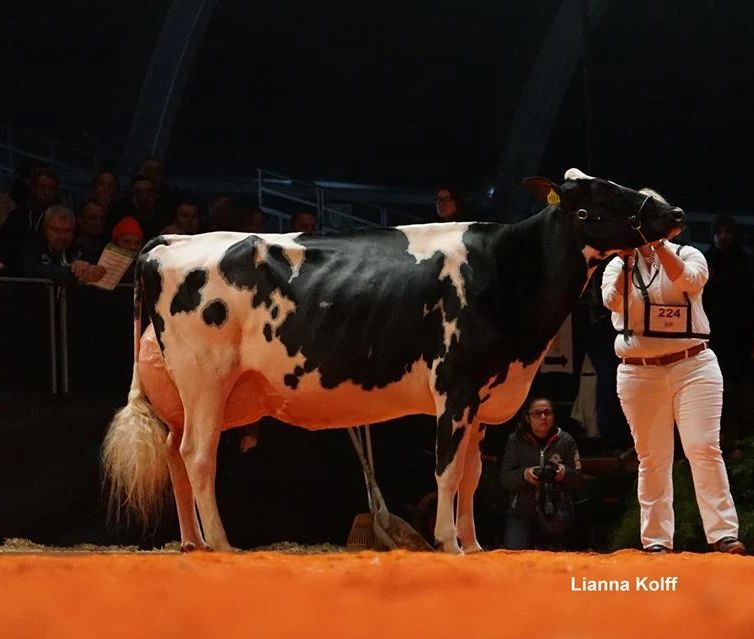 JK DG Esmeralda EX-92-NL EX-94-MS (PEDIGREE)
Doorman x Carf Emeraude EX-91-NL (s. Goldwyn)
Her stunning progeny and family members are selling at La Grande Finale '23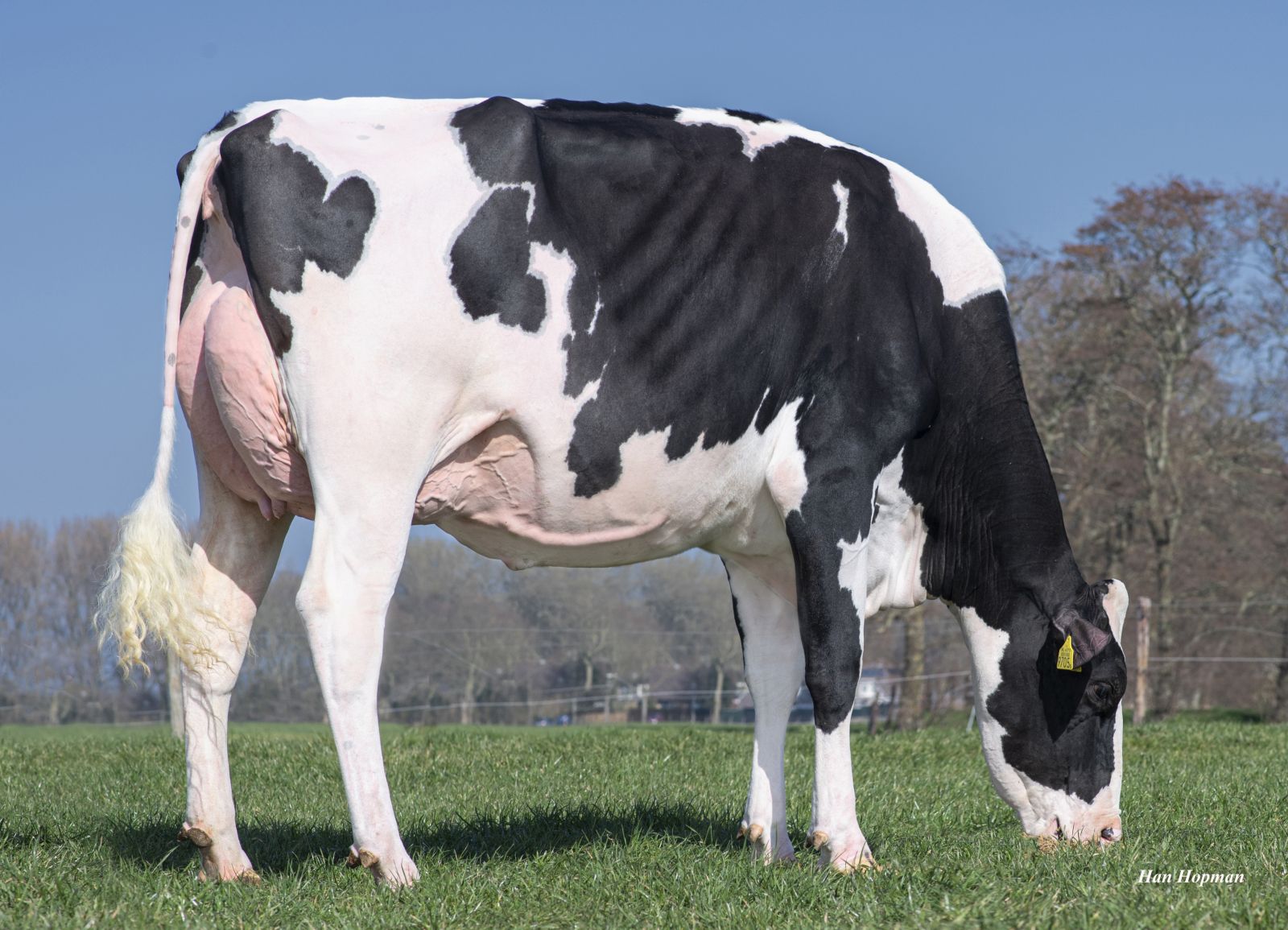 JK Eder DG Carmen 5 VG-89-NL VG-89-MS 2yr. (PEDIGREE)
Dylan x JK Eder DG Carmen 2 VG-85-NL 2yr. (s. Solomon) x DG JK Eder Carmen (s. Atwood)
2x Grand Champion as 2yr. old!!!!
Sold to van der Eijk Holsteins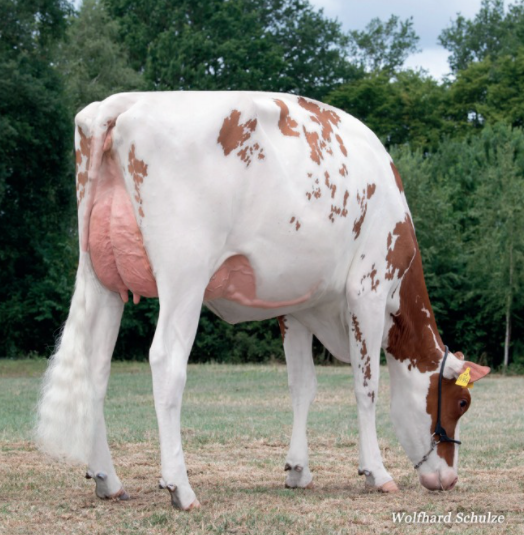 Wilcor Attraction O'Kina VG-86-NL 2yr. (PEDIGREE)
Attraction-Red x Wilcor Awesome O'Kamera EX-91-DE EX-91-MS (s.Awesome-Red) x GS Alliance Sid O'Kamilla *RC EX-90-DE (s. Sid)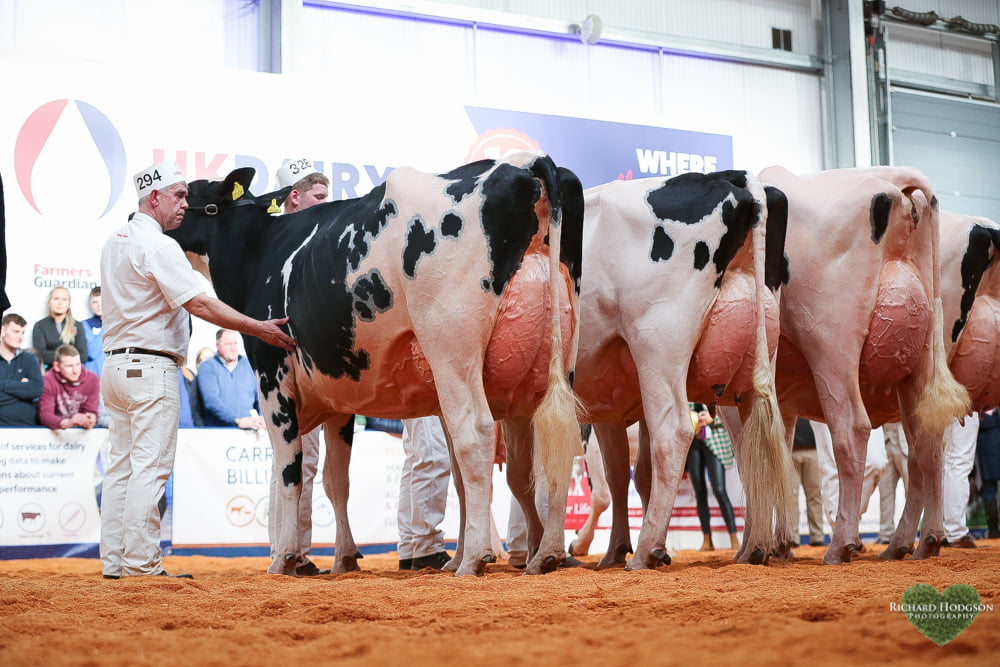 Riverdane Doorman Elke VG-89-UK La2.
Doorman x Carf Emeraude EX-91-NL (s. Goldwyn)
Grand Champion UK Dairy Expo, owned by Riverdane Holsteins (UK)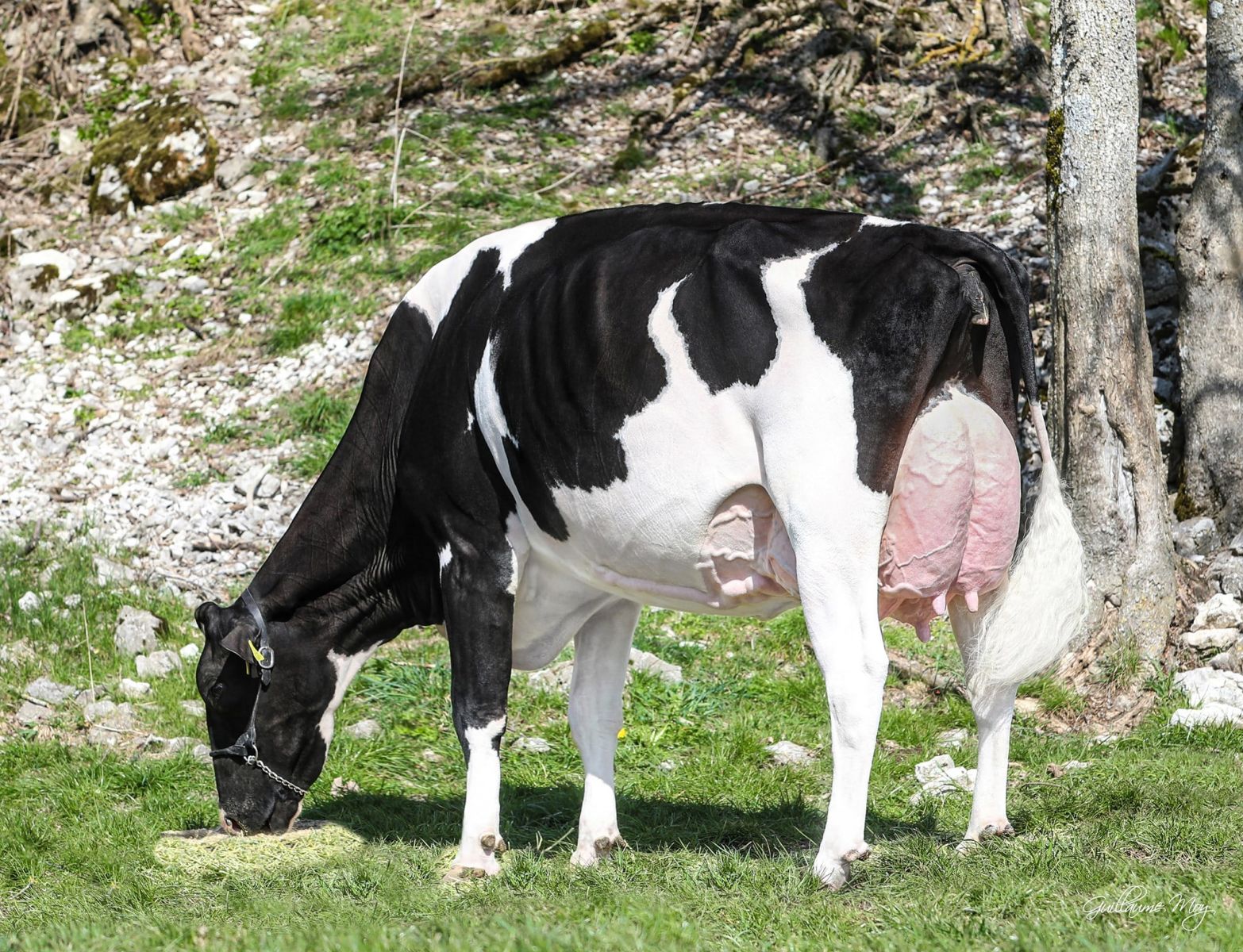 DH Gold Chip Darling EX-96-CH EX-97-MS
Gold Chip x Darling VG-89-NL (s. Mr Sam) x Meadows-LLC BWM Dancia VG-88-USA x Regancrest Jolt Diantha VG-87-USA GMD DOM
Sold as embryo from JK Eder Holsteins & Diamond Genetics to Switzerland
Progeny at the La Grande Finale '22 sells!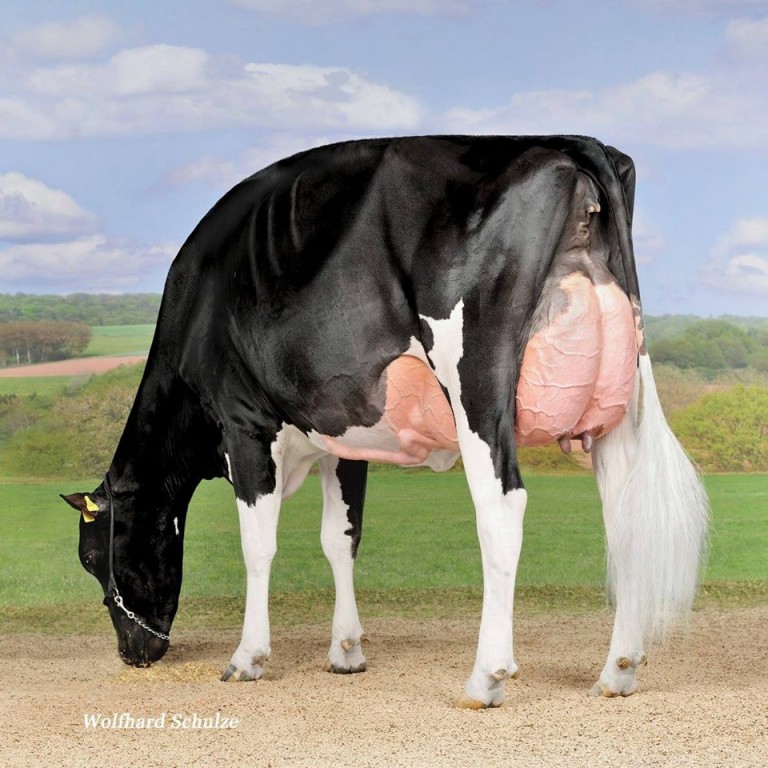 Galys-Vray EX-94-CH her great grand daughter sired by McDonald P Red: JK DG Graziana sells!
She is RED and POLLED and scores: +2545 GTPI with +3.18 PTAT! (12/22)
To contact Diamond Genetics,
click here
or use the following contact information.
Diamond Genetics
Bremmelerstraat
8
Wijhe, Netherlands
8131 PK

To contact JK Eder Holsteins,
click here
or use the following contact information.
JK Eder Holsteins
Oudendijk 75
Woudrichem, Netherlands
4285 WJ