New scores for Nova C Pandora & Texel Bauty Elise!
The great B&W show cows Nova C Pandora and Texel Beauty Elise are recently classified again. Texel Beauty Elise raised her score to VG-88-NL with an EX-91 mammary system! Her herdmate Nova C Pandora scored already VG-85-DE as a 2-Yr Old and raised also her score to VG-86-NL 2yr. Elise is a Mogul daughter from MAXIM's (former #1 RZG bull) full sister and won her class at the Wintershow Zwolle in 2017. This American cow family traces back to UFM-Dubs Eroy VG-87-USA 2yr. Pandora is a promising 2-Yr Old is straight out 4 EXCELLENT dams and backed by the Res. Grand Champion World Dairy Expo '10: Stone-Front Iron Pasta EX-96-USA!! She is one of the very few family members of this extraordinary family in Europe!!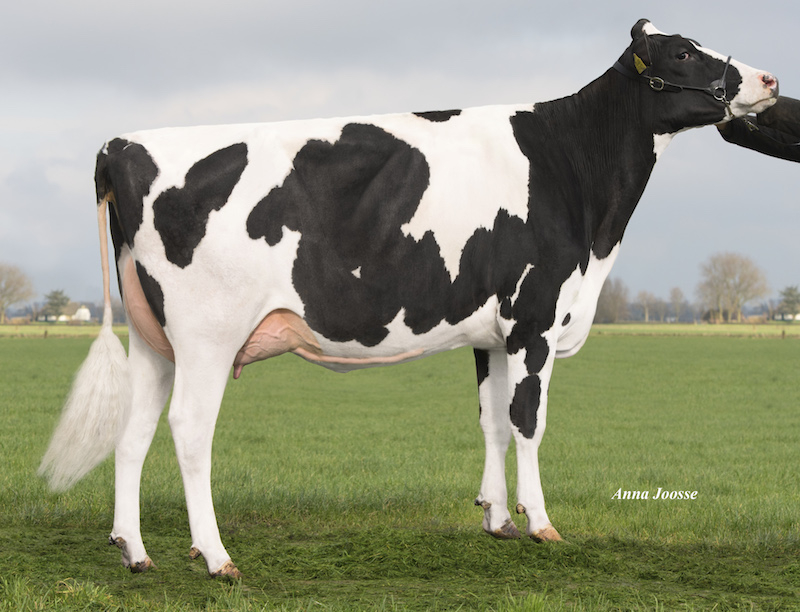 Texel Beauty Elise VG-88-NL EX-91-MS (PEDIGREE)
2.06 494d 13.034kgM 4.3% 554F 3.4% 443P
Mogul x Bronco x Nova-TMJ Golden Echo VG-88 (s. Goldwyn) x UFM-Dubs Eroy VG-87 x UFM-Dubs Sam Erin EX-90
1st in class Wintershow Zwolle 2017!
Supersire daughter scored VG-86-NL
Grand daughter Nova-TMJ Golden Echo VG-88-USA
Dam is maternal sister to MAXIM, former #1 RZG bull in Germany
Close family to Supersire Sheray, former #1 GTPI Heifer in Europe!
Grand dam is full sister to Goldroy @ Select
Goes back on UFM-Dubs Eroy VG-87-USA 2yr.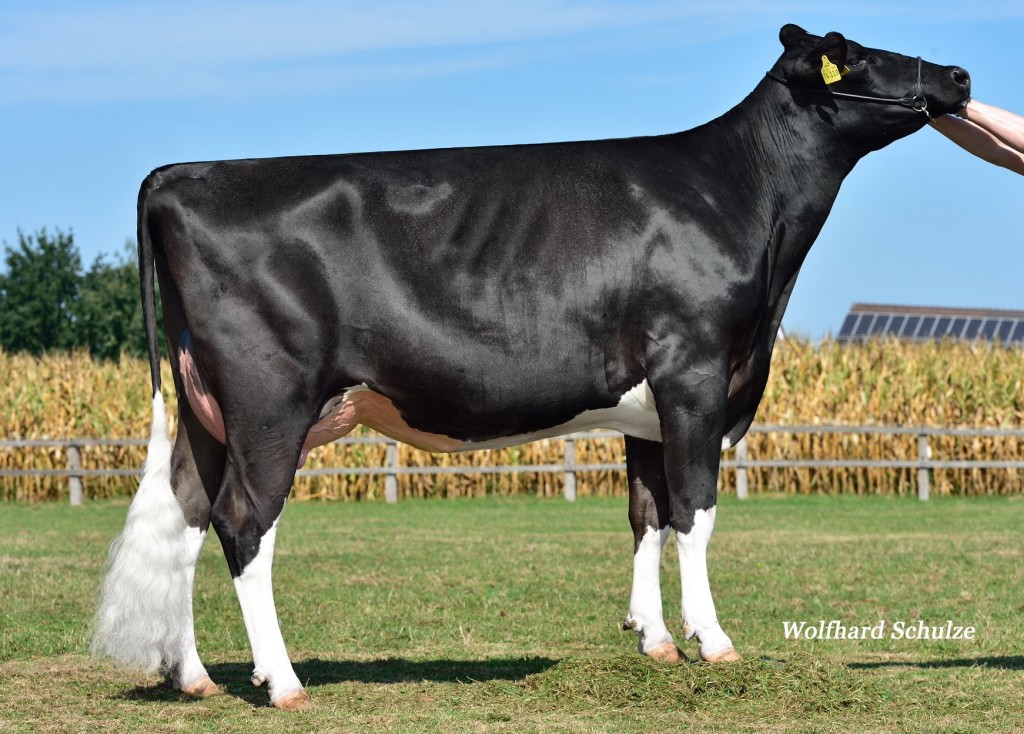 Nova C Pandora VG-86-NL 2yr. (PEDIGREE)
Corvette x Stone-Front Mac Pandora EX-93 x Stone-Front Talent Pesto EX-91 x Stone-Front Iron Pasta EX-96 x EX-92
Fresh Corvette dtr tracing back to the Res. Grand Champion WDE '10: Stone-Front Iron Pasta EX-96
Very promising 2yr. Old with a great future in front of her!
4 generations EXCELLENT dams in a row - average EX-93!!
One of the very few member of this family in Europe!!
Sold through the German Masters Sale 2018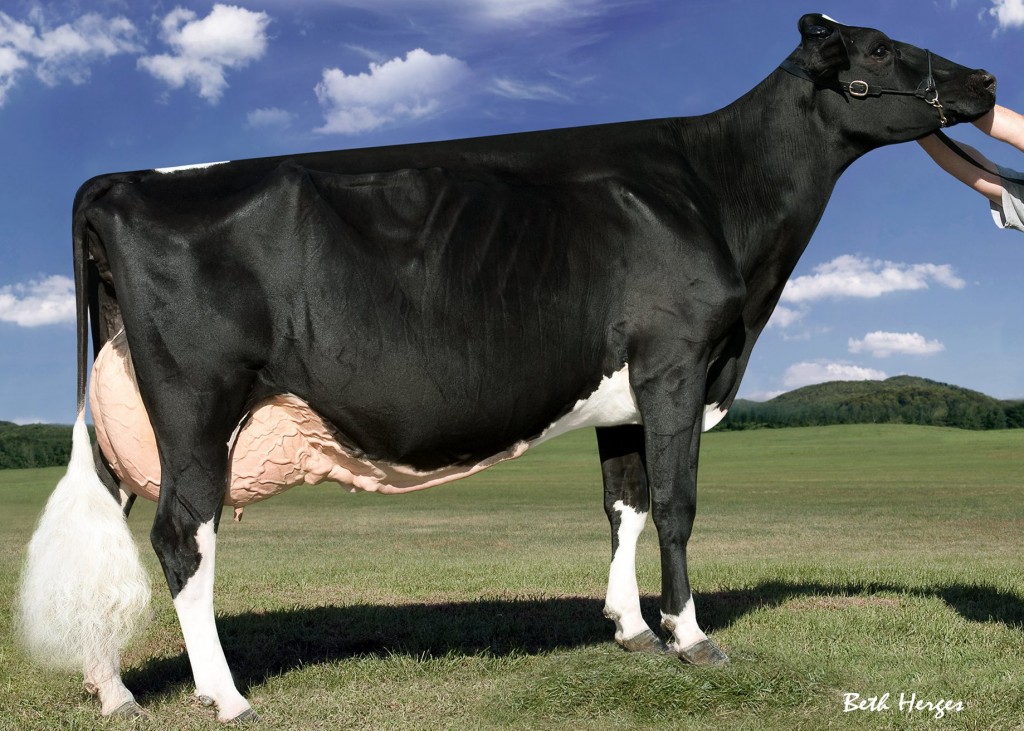 4th dam: Stone-Front Iron Pasto EX-96-USA 2E
HM. Grand Champion Royal '11
Res. Grand World Dairy Expo '10
2nd 5yr. Old WDE & Royal '05
All-Canadian Mature Cow '11 & Res. All-Canadian 5yr. '08