Online Holland Masters Sale '22 OPEN for bidding!
The Online Holland Masters Sale '22 is OPEN for bidding! This sale offers the very best heifers, fresh cows and embryos from amazing families, like: Bons-Holsteins Koba 219 EX-94-NL EX-95-MS, Unique Dempsey Cheers EX-95-USA, Arethusa Sid Tess EX-92-USA, De Oosterhof DG Rose VG-89-NL EX-MS, All-Star Jotan Bella EX-92-DE, Our-Favorite Unlimited EX-94-USA and many more! Take a look at hollandmasterssale.com for more info about this super sale!!
Holland Masters Sale
Start: Thursday September 22th, 2022 am 06.00 P.M. (Dutch Time)
End: Saturday September the 24th till 09.00 P.M. (Dutch Time)
Through: www.hollandmasterssale.com
Online catalogue: CLICK HERE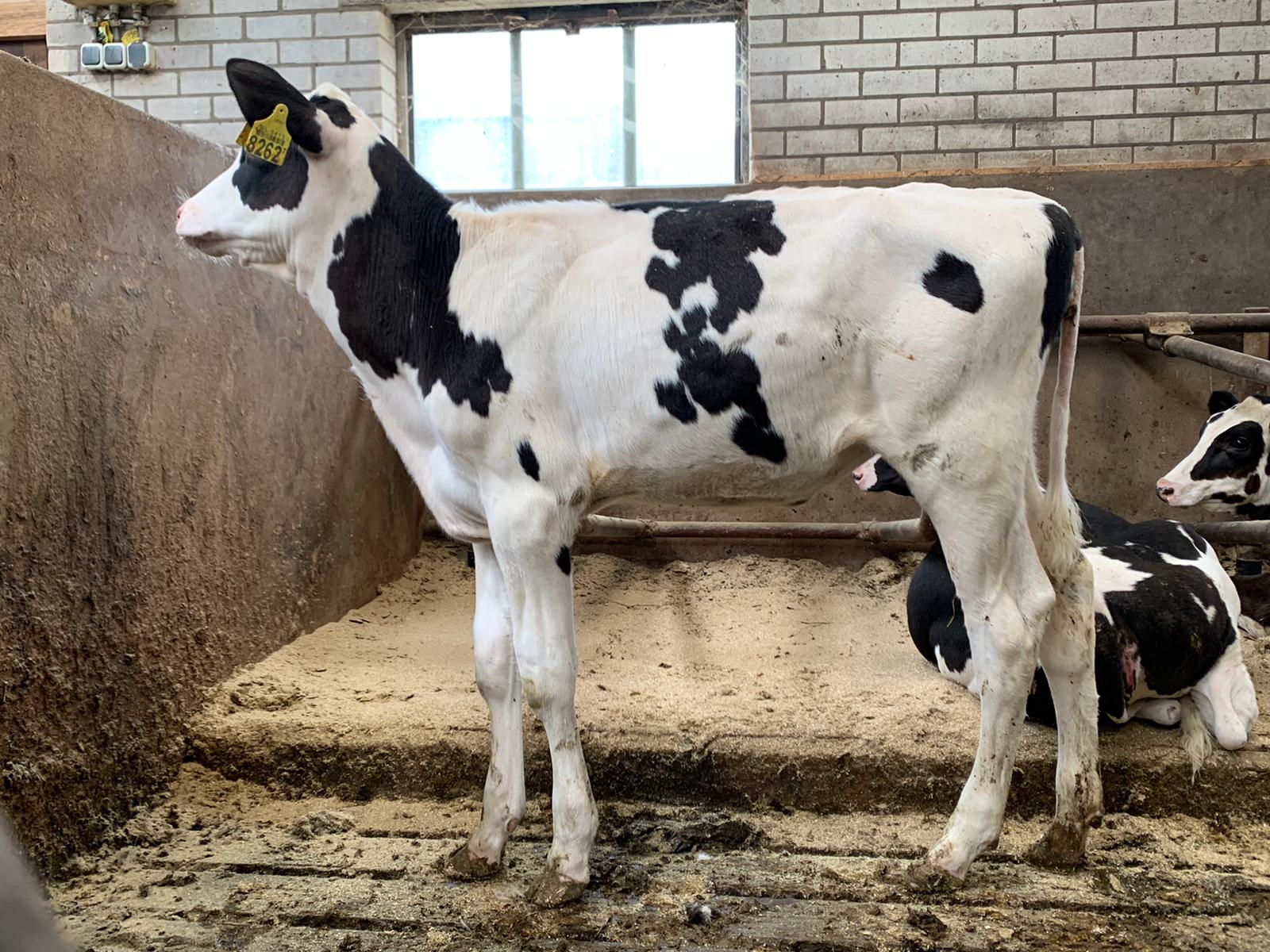 Lot 3. Hullcrest Thunderstorm Celine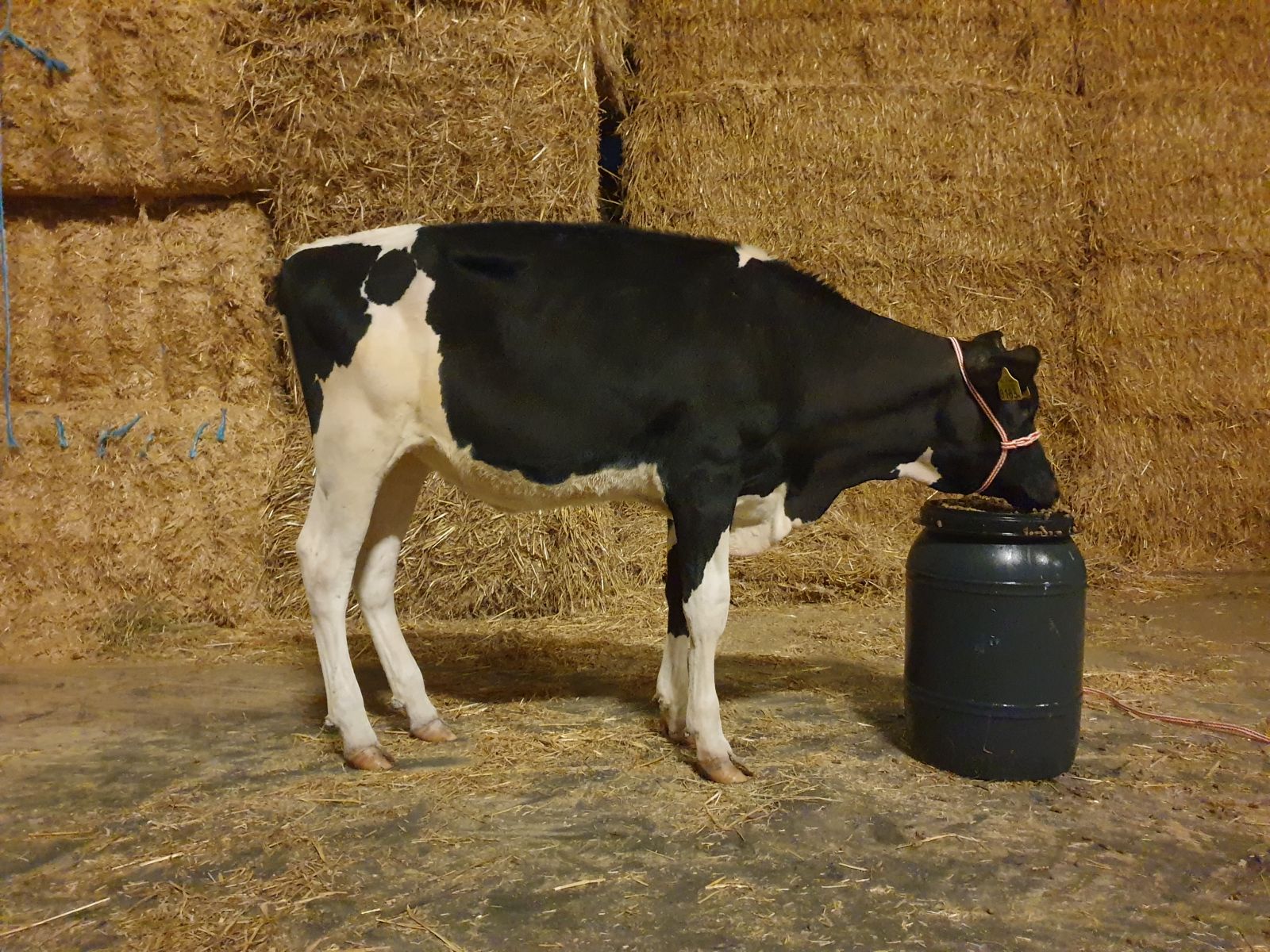 Lot 4. RH Mvn Tess *RC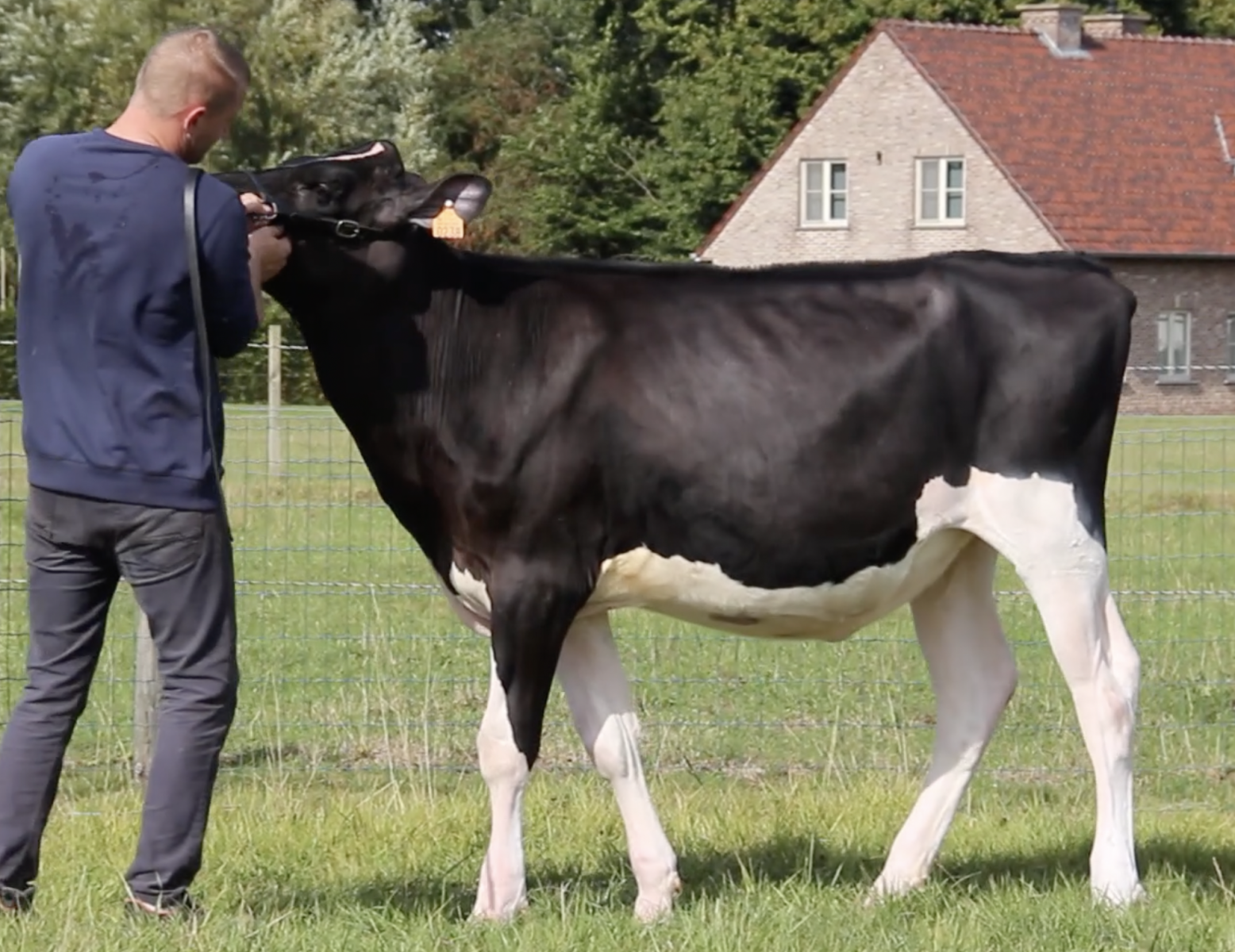 Lot 5. Unix Debu Rae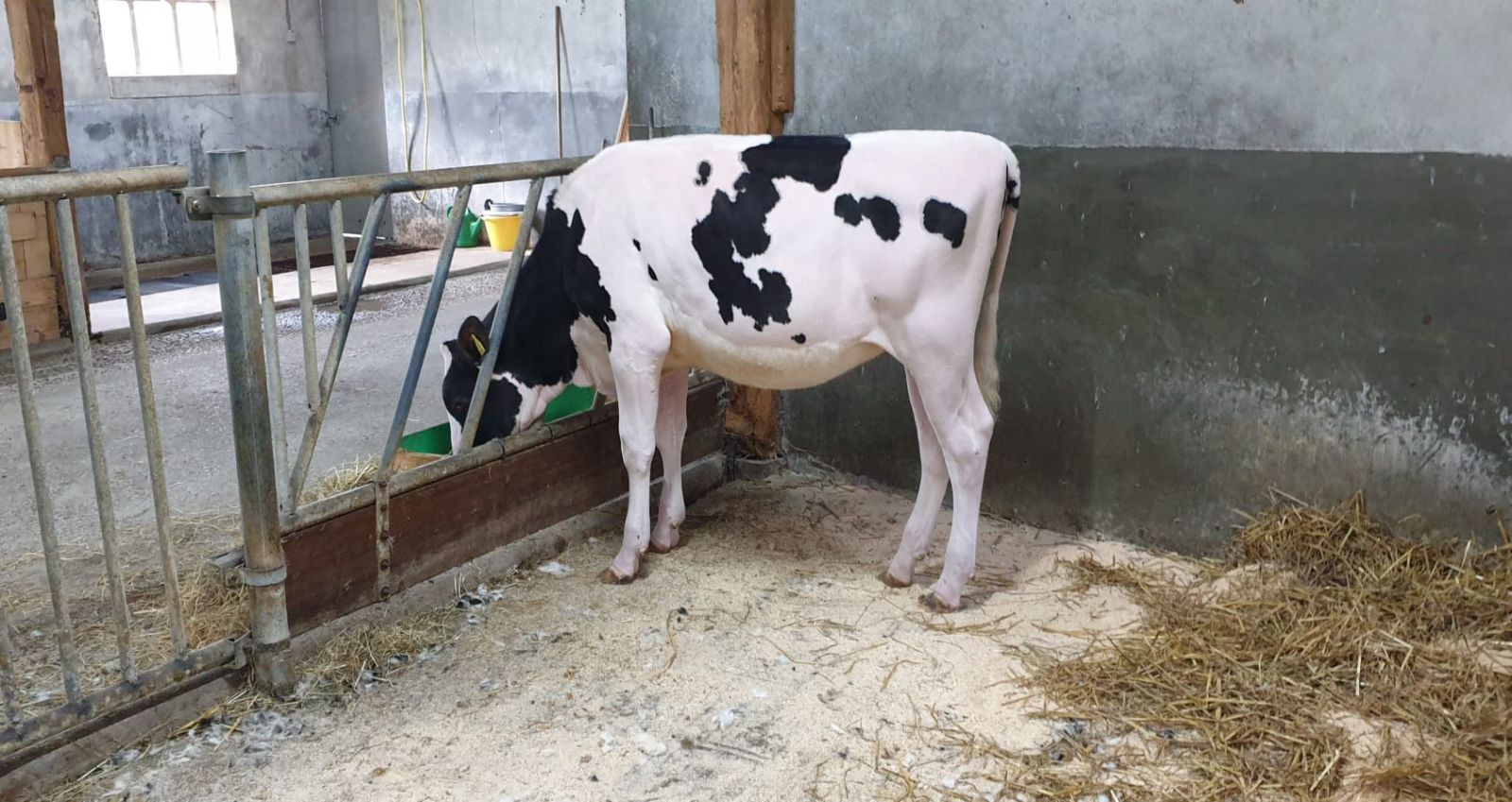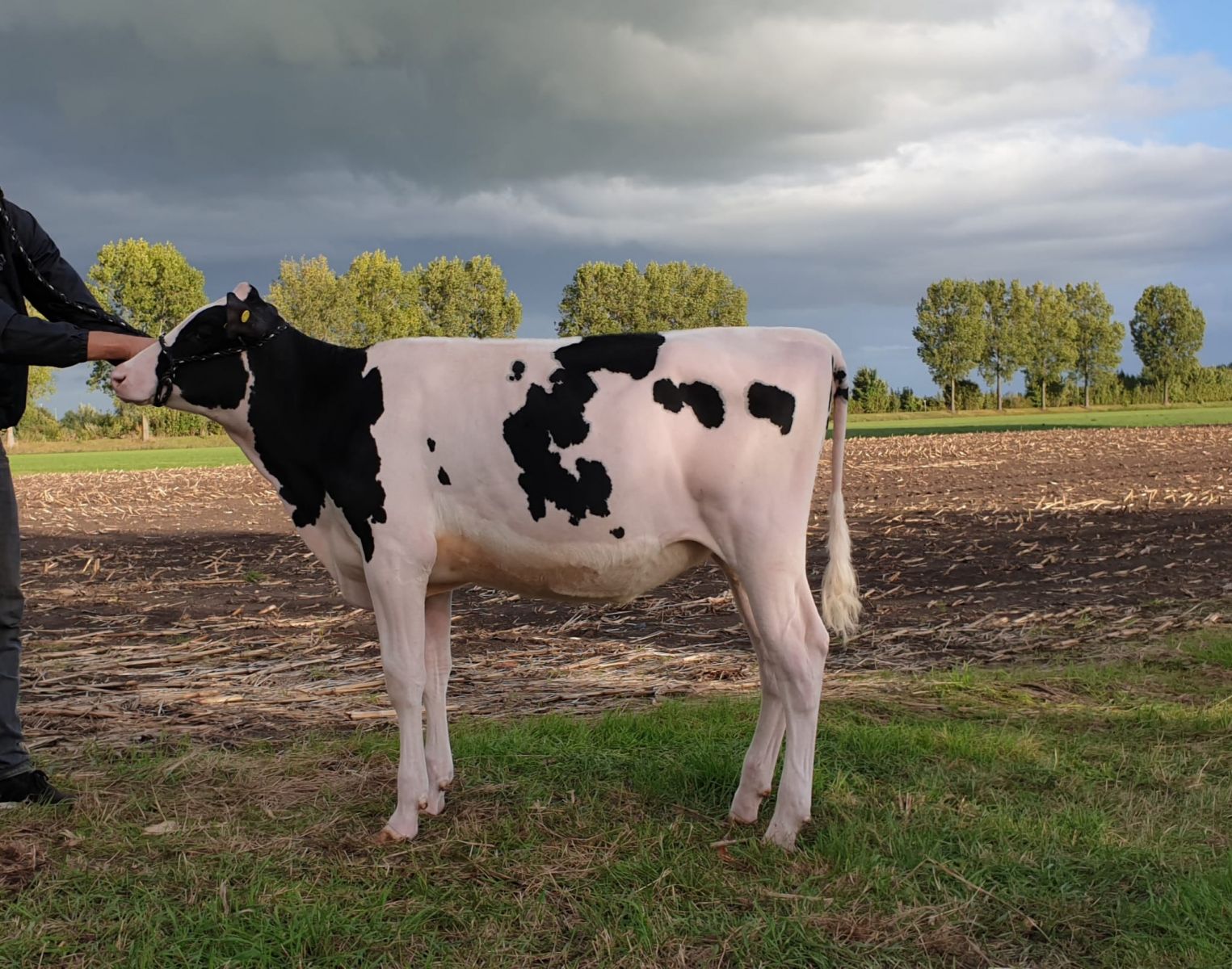 Lot 6. BWN Fitou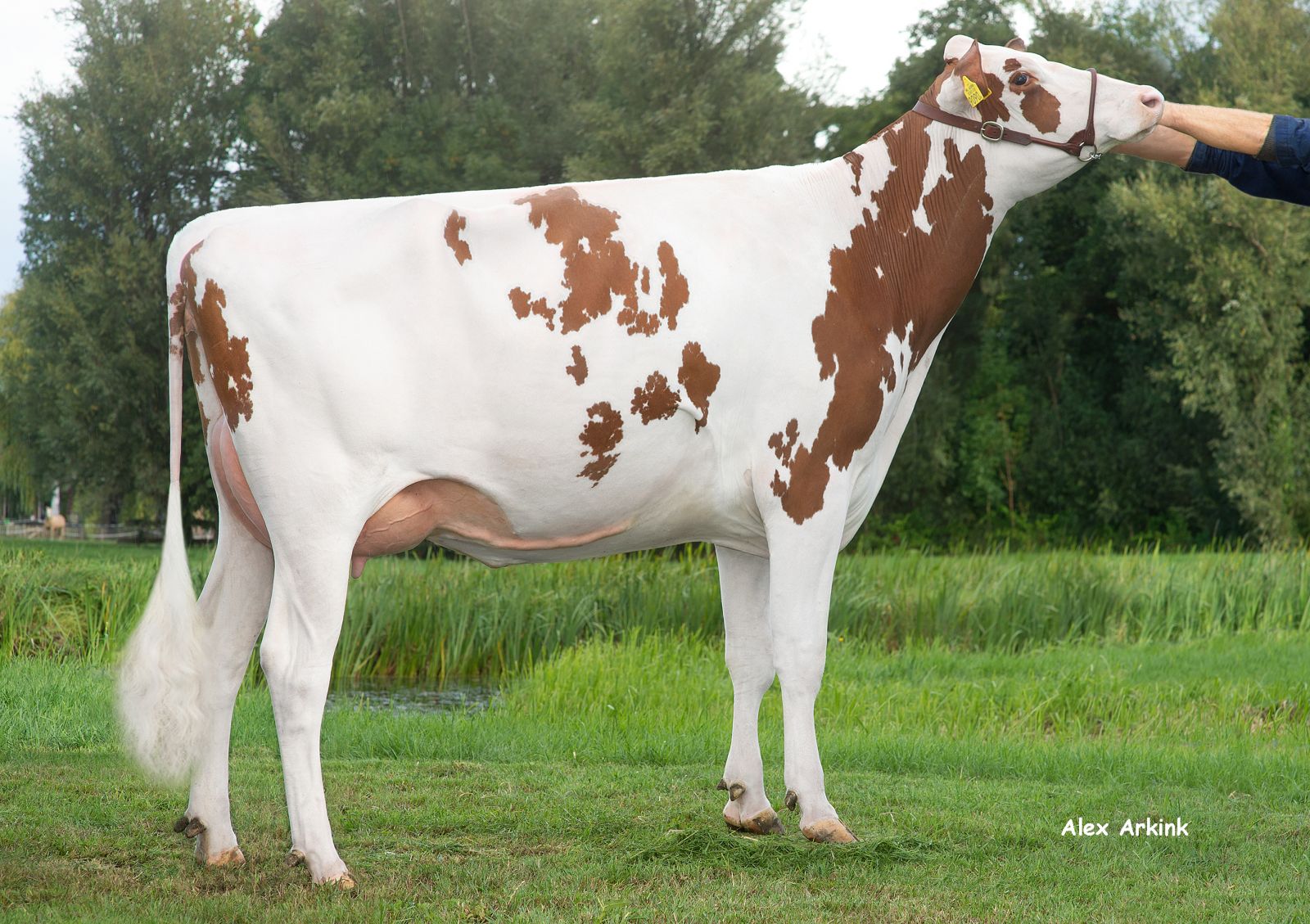 Lot 7. Batouwe Mvn Bella-Red VG-86-NL 2yr.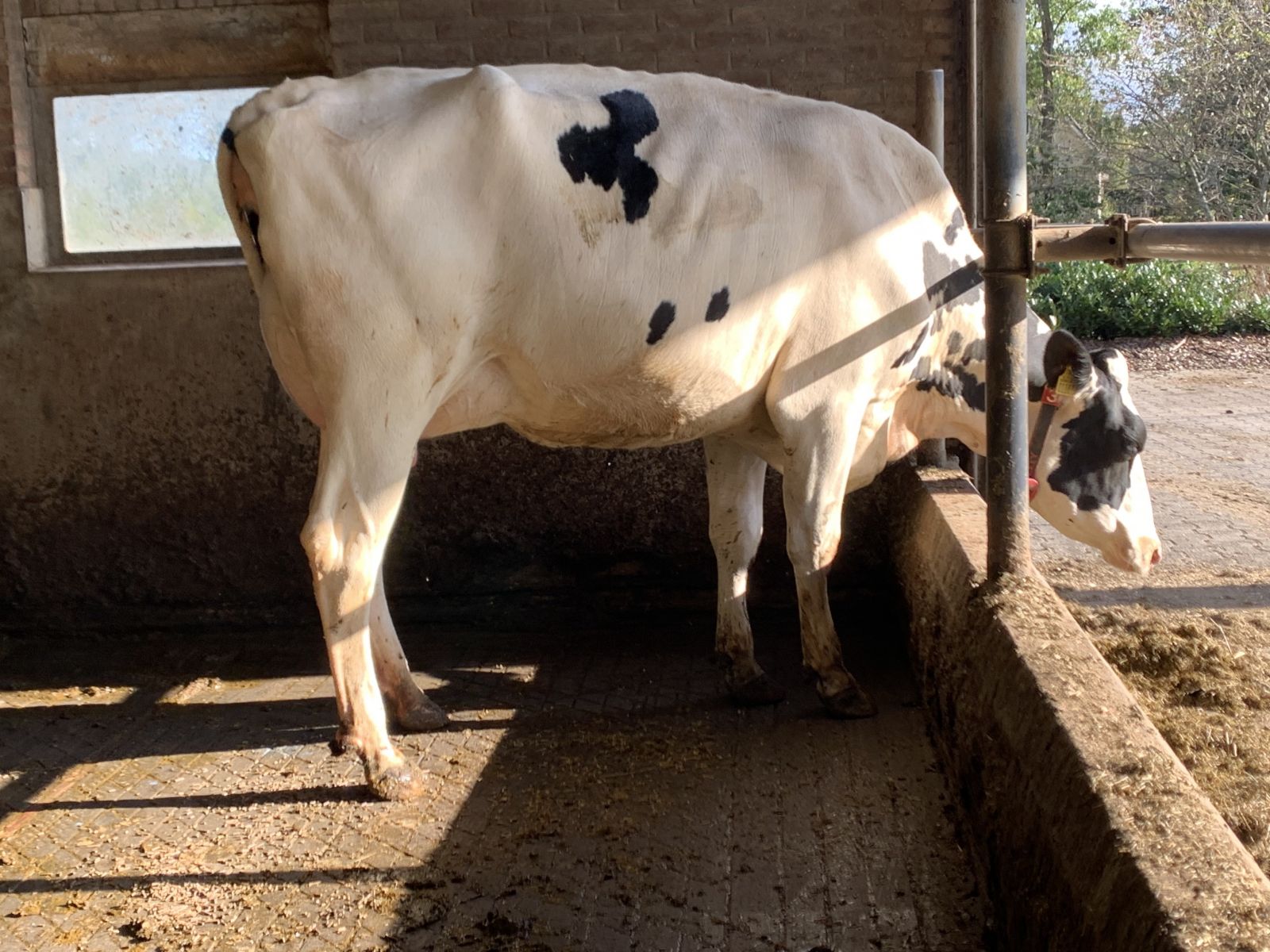 Lot 8. De Volmer DG Rosanna *RC VG-86-NL VG-88-MS 2yr.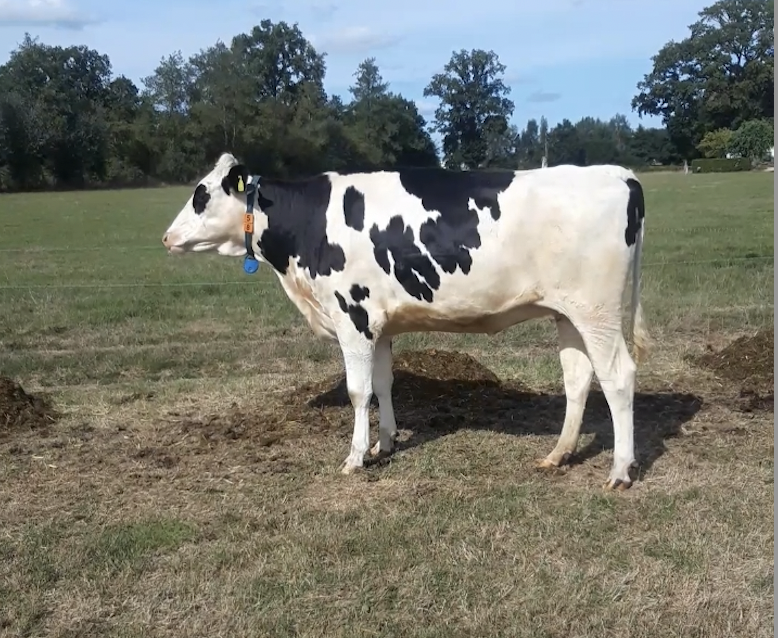 Lot 9. Ov 3STAR Ada *RC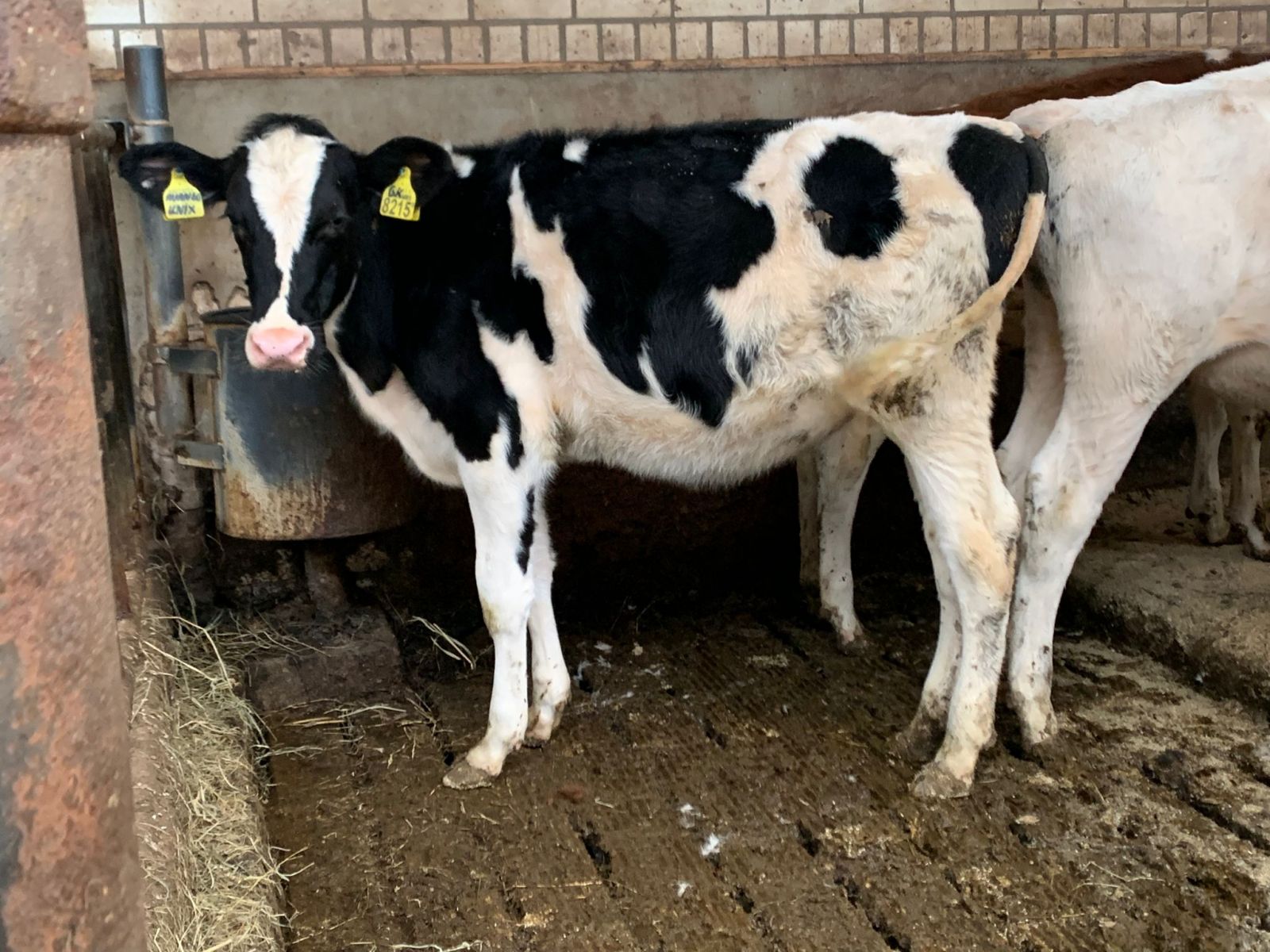 Lot 11. Hullcrest Unix Arangatang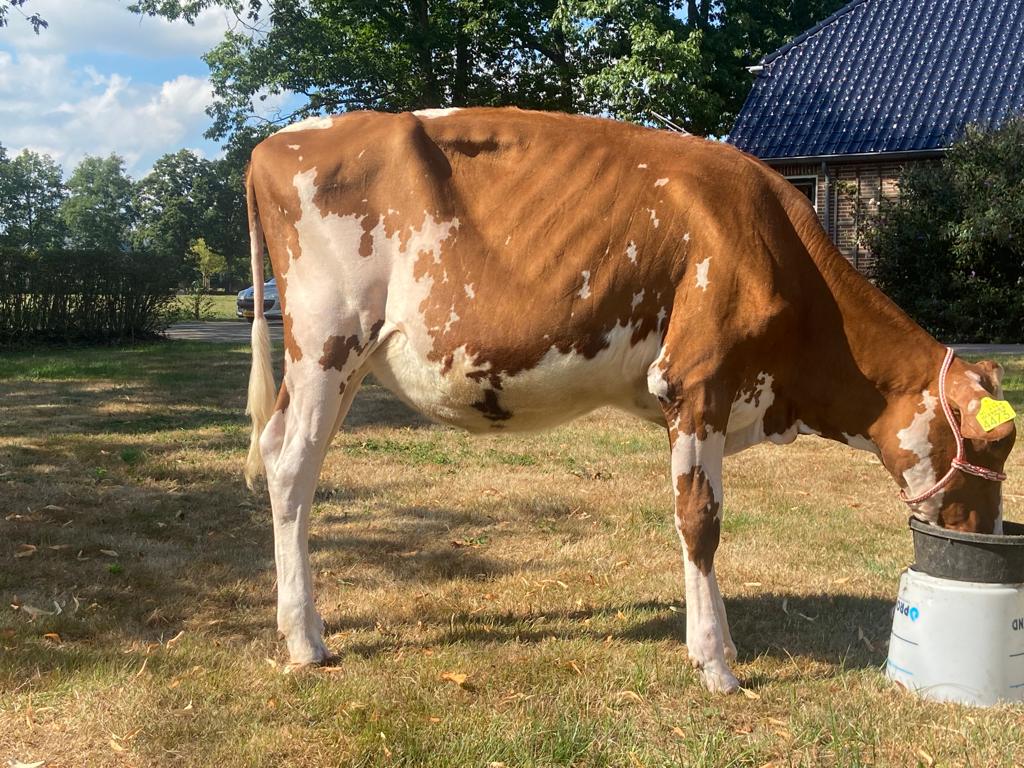 Lot 10. BH Melanie Red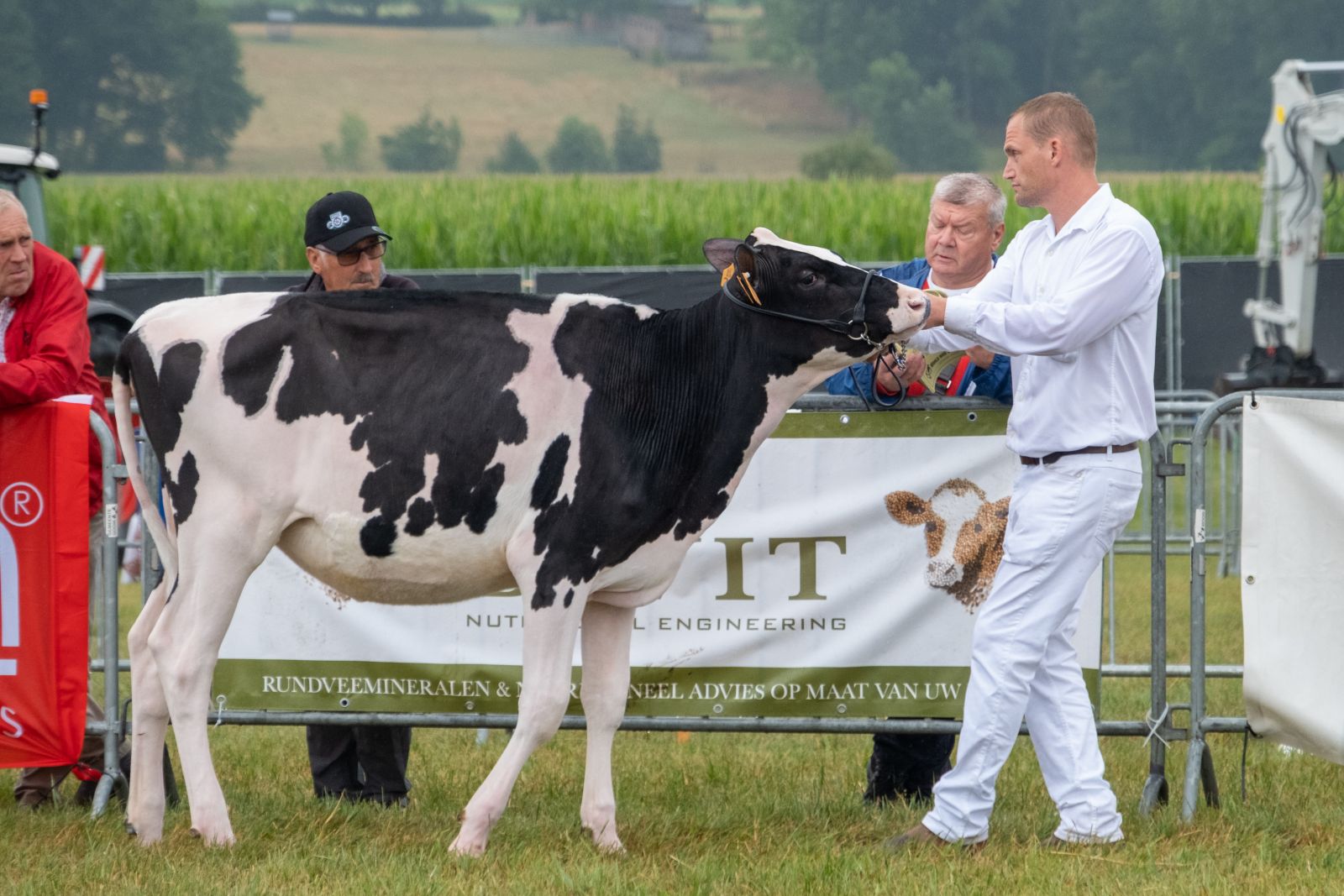 Lot 13. Bons 1st MS Koba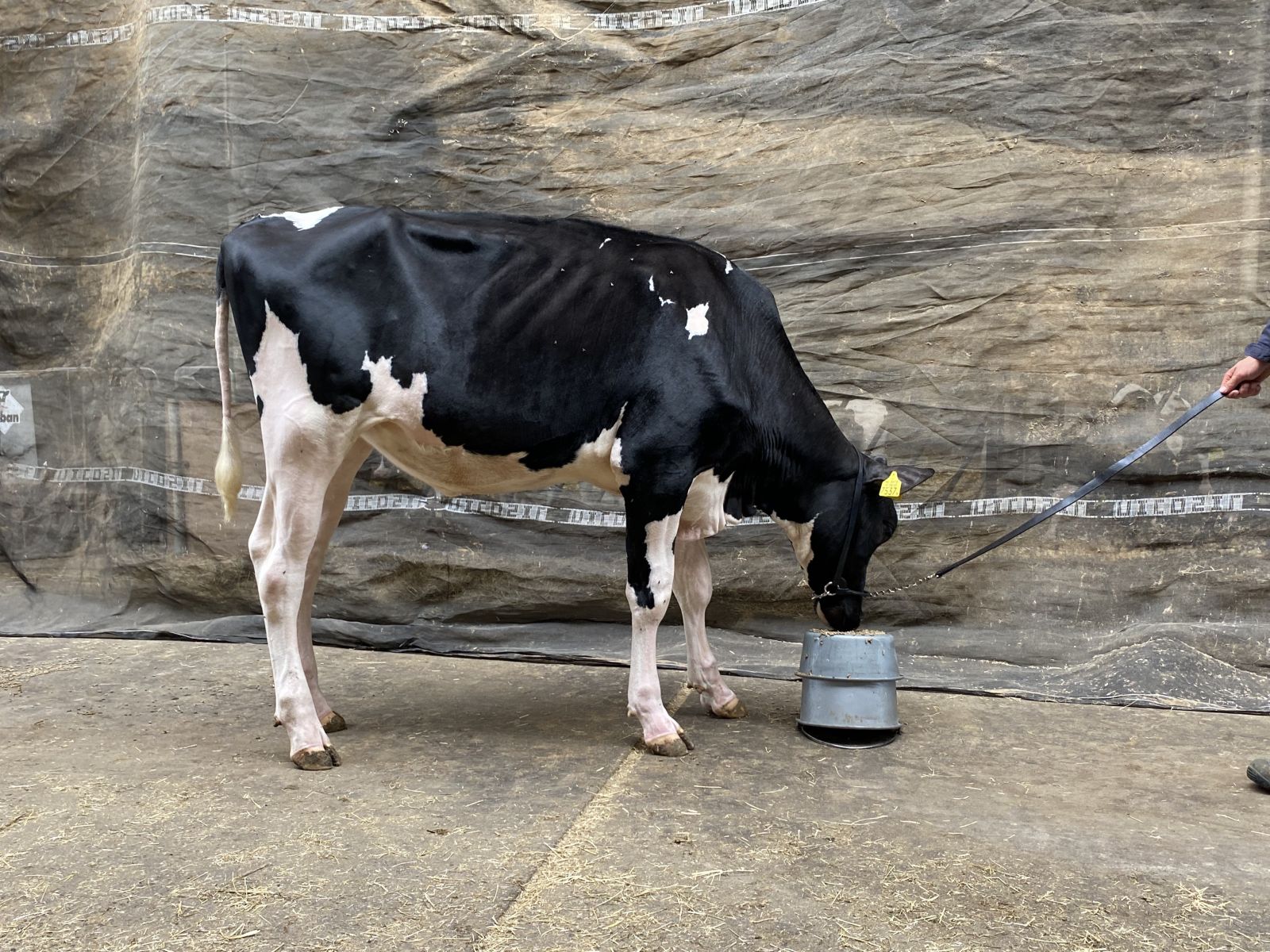 Lot 15. Schuit Emeraude 2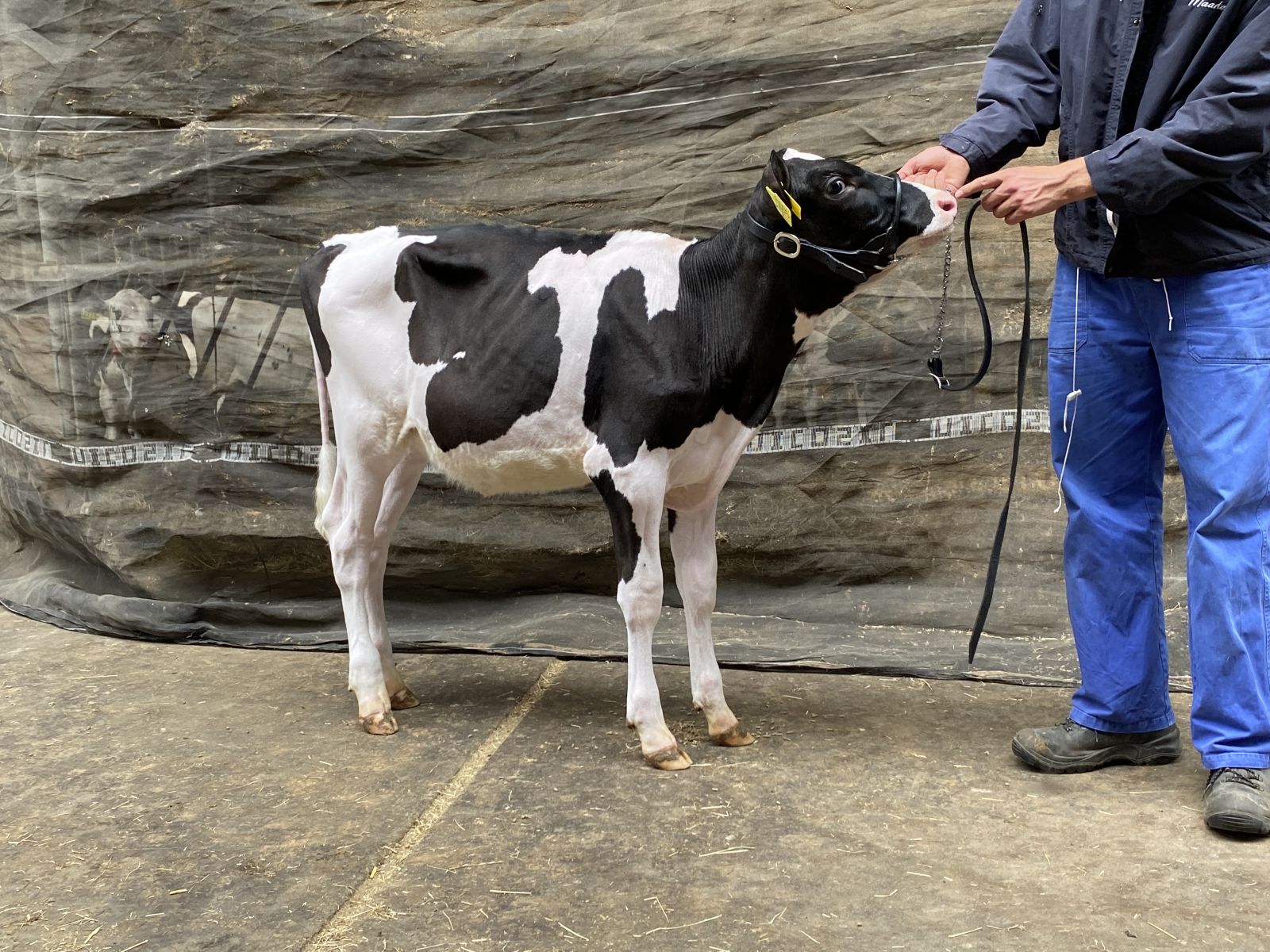 Lot 16. Schuit Esmeralda 1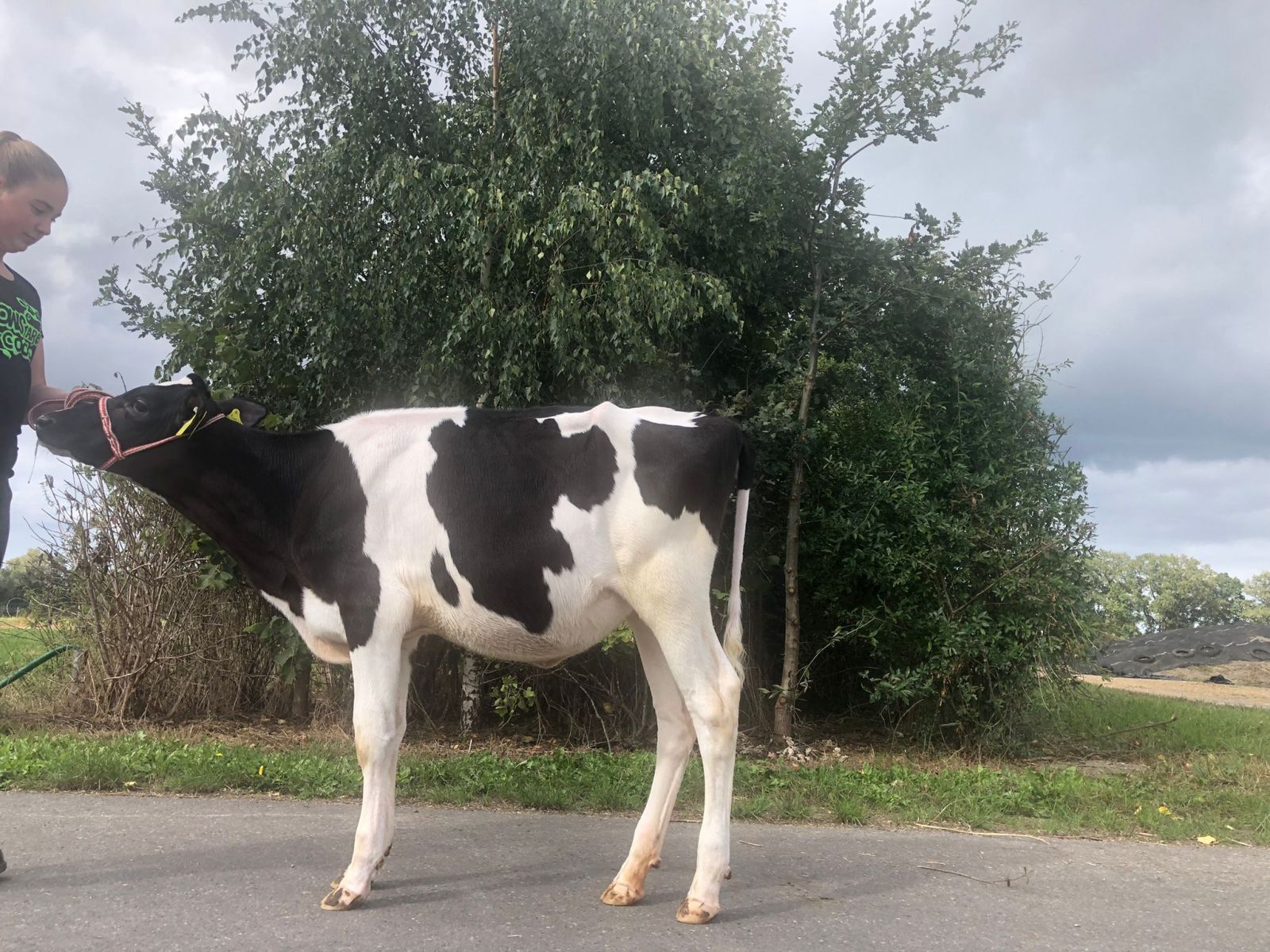 Lot 17. OV Doc Emeraude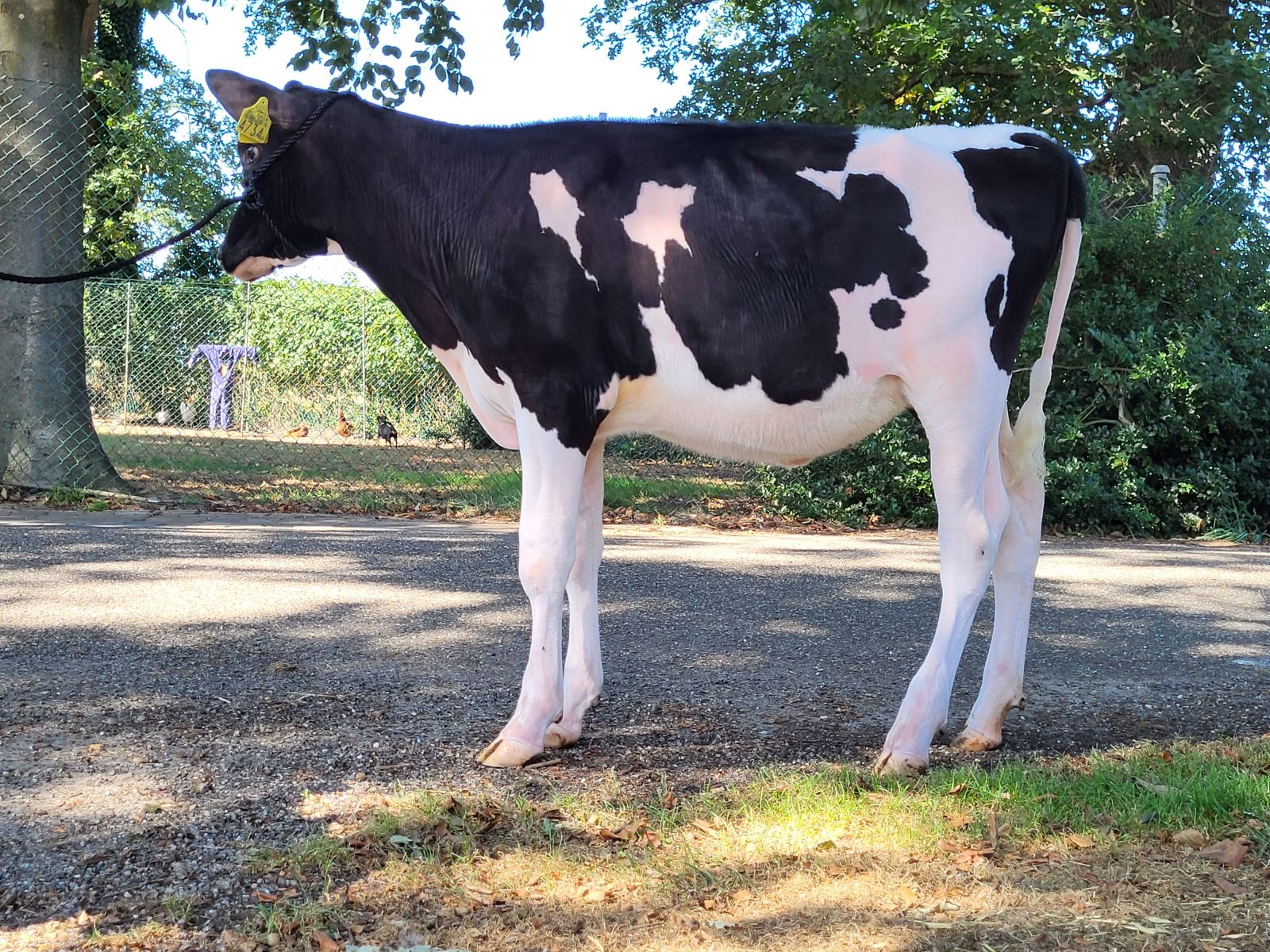 Lot 19. De Bree TK Darlingda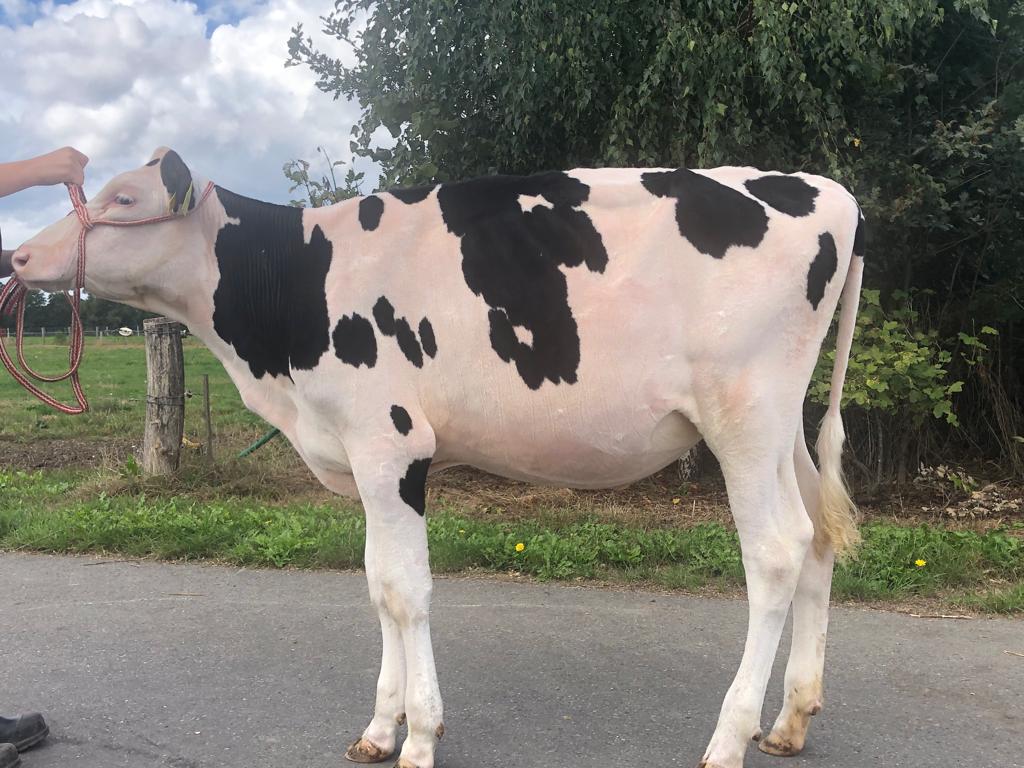 Lot 20. OV Angelina P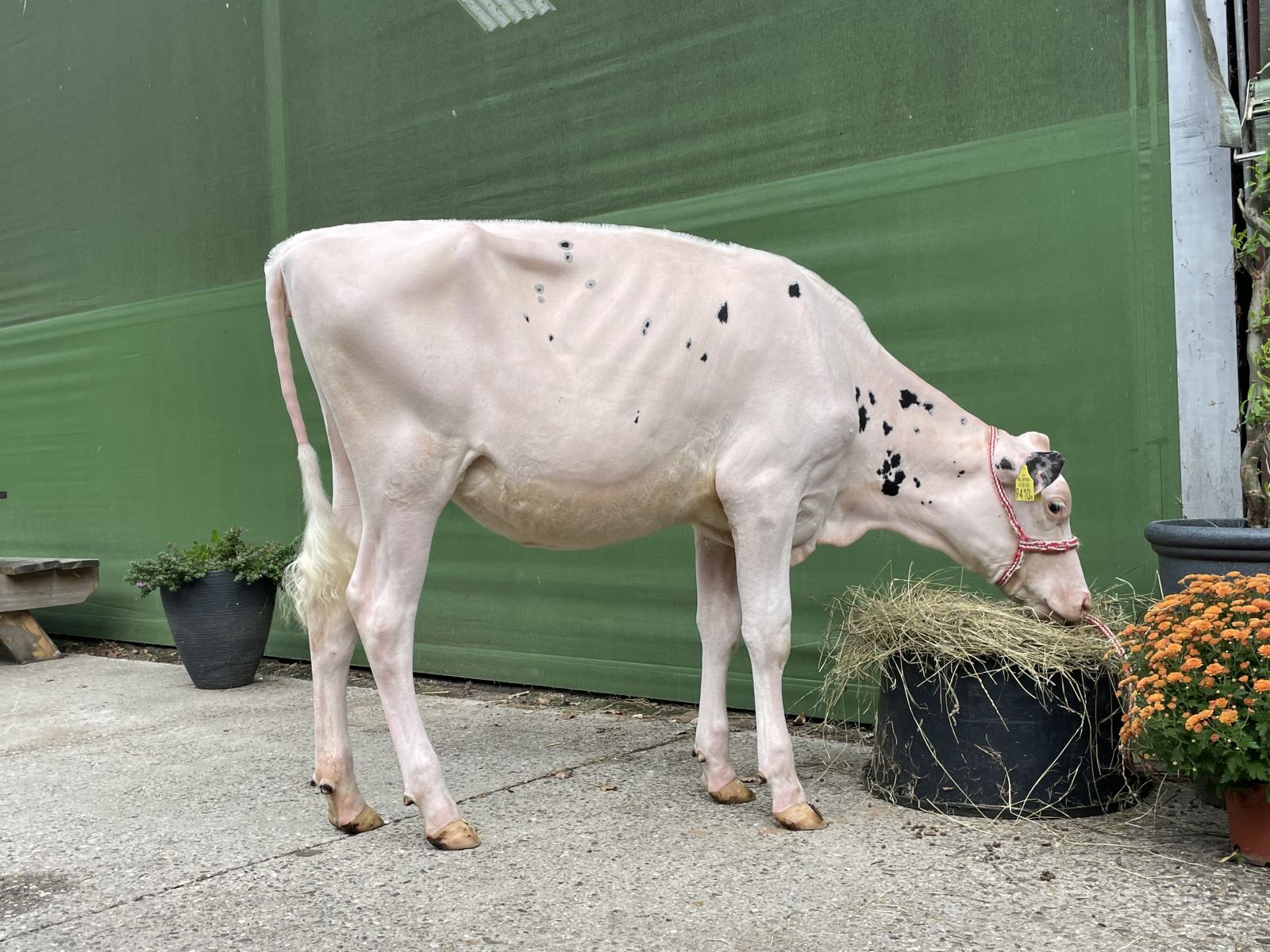 Lot 21. SH Chief Irena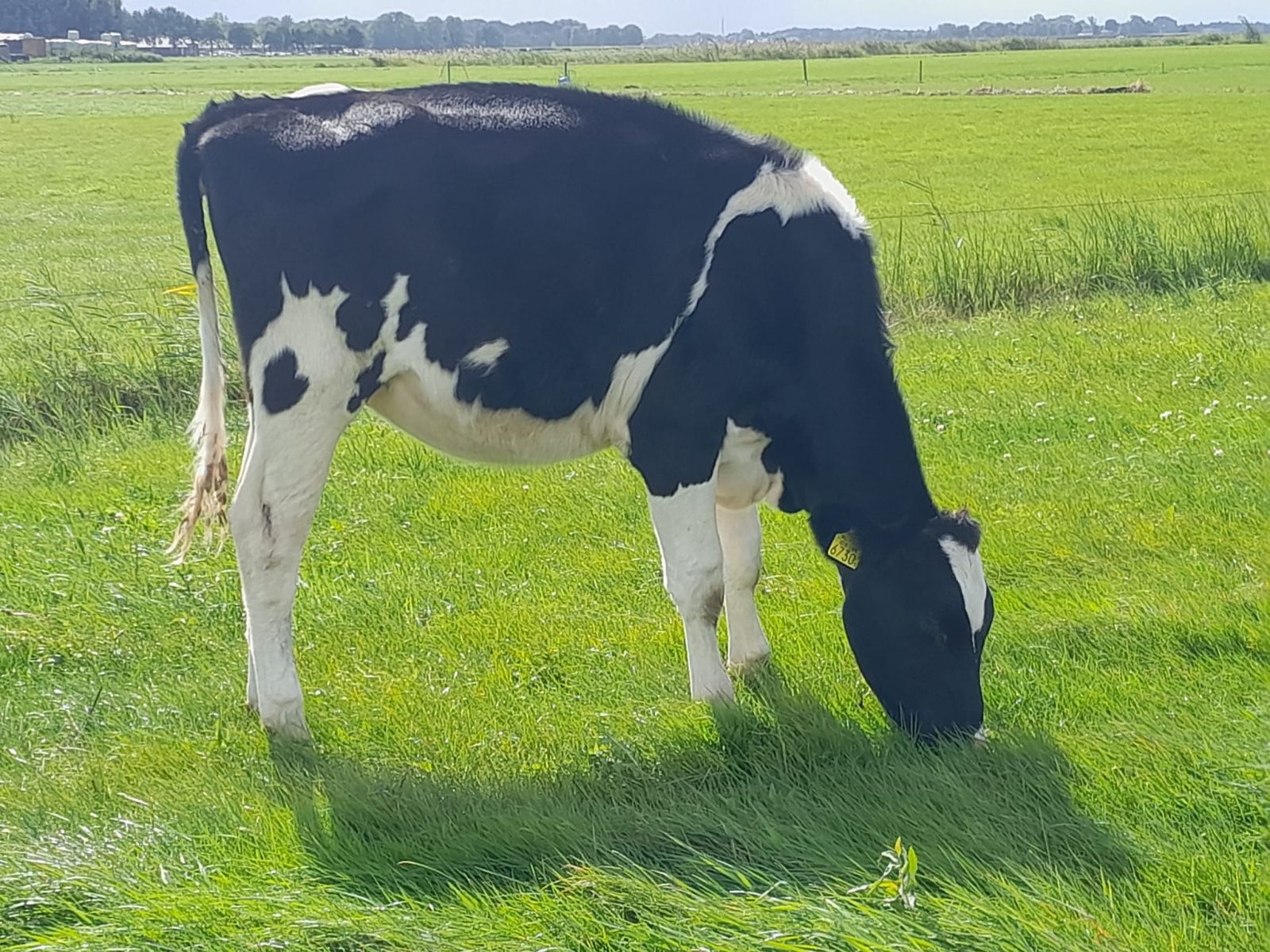 Lot 22. GM Pam


View complete offering: CLICK HERE