Fantastic score for Archrival Arianne!
This week HC Archrival Arianne is classified with VG-87-NL 2yr. and the maximum score for her mammary system: VG-89-NL! Arianne is the #1 PTAT cow in Europe and #6 PTAT cow in the World! She is sired by Archrival (his sire is not available in Europe) and is a grand daughter of the famous BVK Atwood Arianna EX-94-USA. This family traces back to MS Kingstead Chief Adeen EX-94-USA 2E. An unique opportunity to get into this special family: Arianne her flush age Solomon daughter sells in the German Masters Sale - 19th of October - in Fliessem!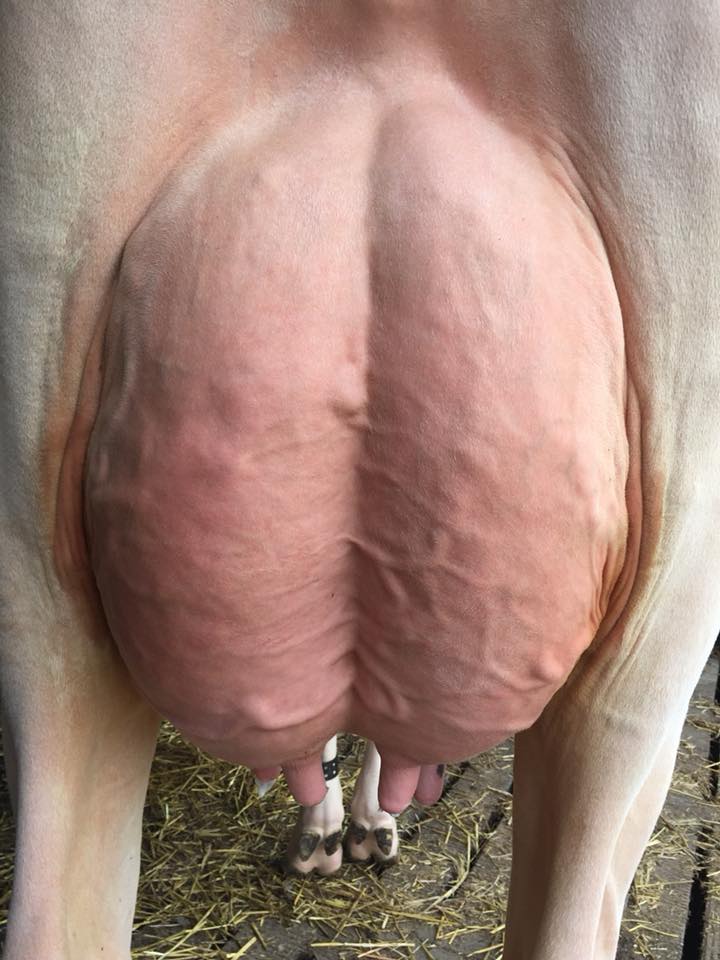 HC Archrival Arianne VG-87-MS VG-89-MS (MAX) 2yr. during her classification!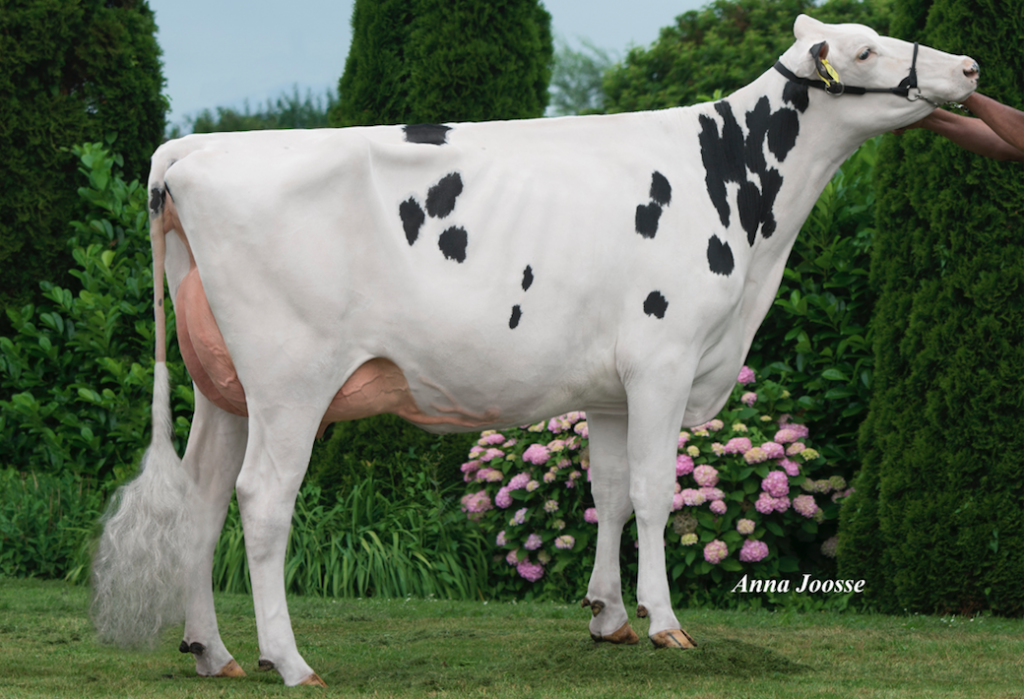 HC Archrival Arianne VG-87-MS VG-89-MS (MAX) 2yr. (PEDIGREE)
Owned by Batouwe Holsteins & Schouten Holsteins
Believed to be the #1 PTAT Archrival daughter in Europe / top 10 World Wide!! (08/18)
The #1 PTAT Cow >2 years in EUROPE! (08/18)
Exclusive heifer: her sire, Archrival is not available in Europe
Grand daughter from BVK Atwood Arianna EX-94!
Dam was 2nd Jr. Winter Heifer Calf World Dairy Expo & Res. Jr. All-American Winter Calf '14
Arianna was 1st Jr. 2-Yr. Old Madison & Royal & Unanimous All-American & Canadian Jr. 2-Yr. '12
Full sister to Gdam: BVK Abrianna EX-92-USA was Grand Champ, Illinois Fairy & Champ.Shipshow '13
Same family as the sensation type sires: Atwood, Archrival, Aftershock, Golden Dreams & more