Official European GTPI rankings 08/19!
Eurogenes is the place to be to stay tuned about the latest index releases. Today we would like to present the top rankings of the FEMALES in Europe on PTAT, NM$ and GTPI. This August release bring the a new #1 GTPI female in Cirio Agricola Idra, a Skywalker daughter from the Beeze Ida family with +2849 GTPI!!! She is also the #5 NET MERIT Calf <9 months in Europe. Again this index run, Charl keeps impressing with his skyhigh daughters. The #7 GTPI & #6 Net Merit Calf is Hul-Stein Buttermilk (s. Charl) with +2815 GTPI // +1001 NM$. OH DG Dory, also a Charl daughter is the #4 NET MERIT & #6 GTPI Calf in Europe with +2815 GTPI // +1007 NM$. In the top PTAT list we see a lot influence of the Butz-Butler Gold Barbara family with 3 offsprings in the top 6. The #6 PTAT Calf this run is NH Artist Barnabas (s. Artist). This lovely heifer notes +4.13 PTAT. At the heifer we find NH Doc Fun at the 4th spot. This King Doc heifer notes +4.24 PTAT and is straight out Ralma Juror Faith EX-91-USA family. She sold through the European Masters Sale 2019 to DG France. HC Archrival Arianne confirms again her strengt and is now #2 PTAT Cow >2 years in Europe with +4.00 PTAT.

TOP RANKINGS: Click here for all Genomic toprankings
GTPI rankings European Females (08/19)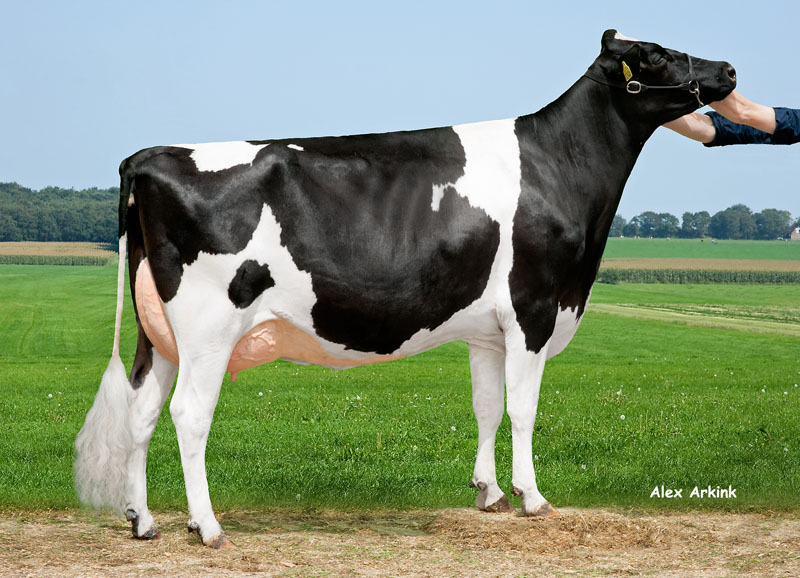 Hul-Stein Buttermilk // #6 NET MERIT & #7 GTPI Calf in Europe! (PEDIGREE)
US 08/19 GTPI +2815 / NM $ 1001 / PTAT +1.97
Charl x Hul-Stein Butterfly (s. Jedi) x Hul-Stein Callidora VG-86-NL (s. Rubicon) x Stantons Freddie Cameo EX-90 family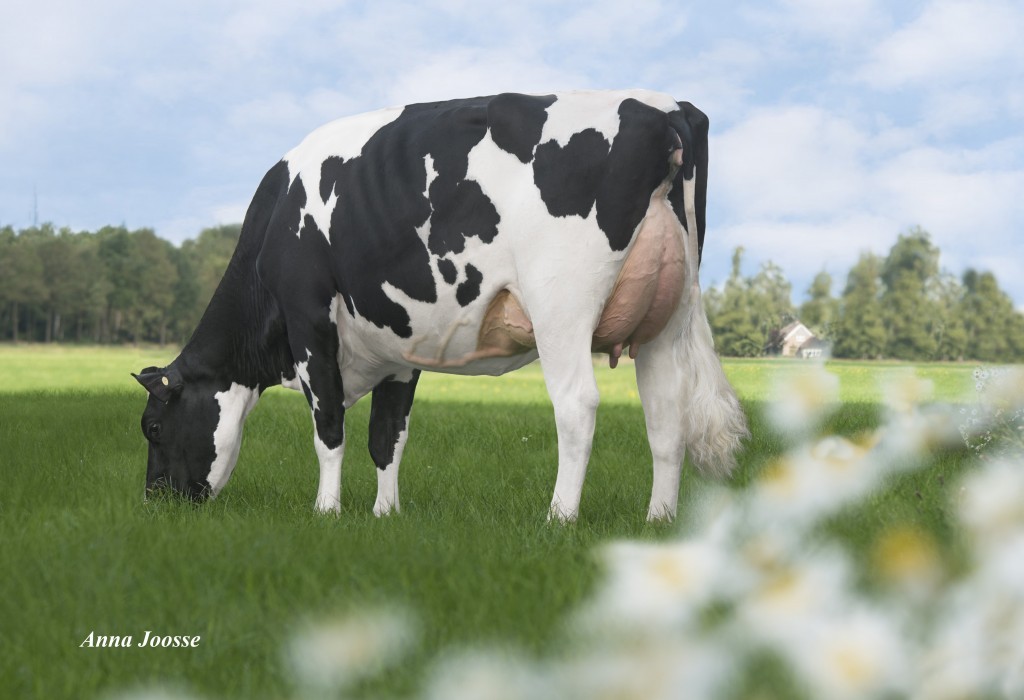 OH DG Dory // #4 NET MERIT & #9 GTPI Calf in Europe!! (PEDIGREE)
US 08/19 GTPI +2813 / NM $ 1007 / PTAT +1.75
Charl x DG OH Daniella (s. AltaTopshot) x DG OH Donna VG-85-NL (s. Rubicon) x Telgter Aikman Doreen *RC GP-NL 2yr.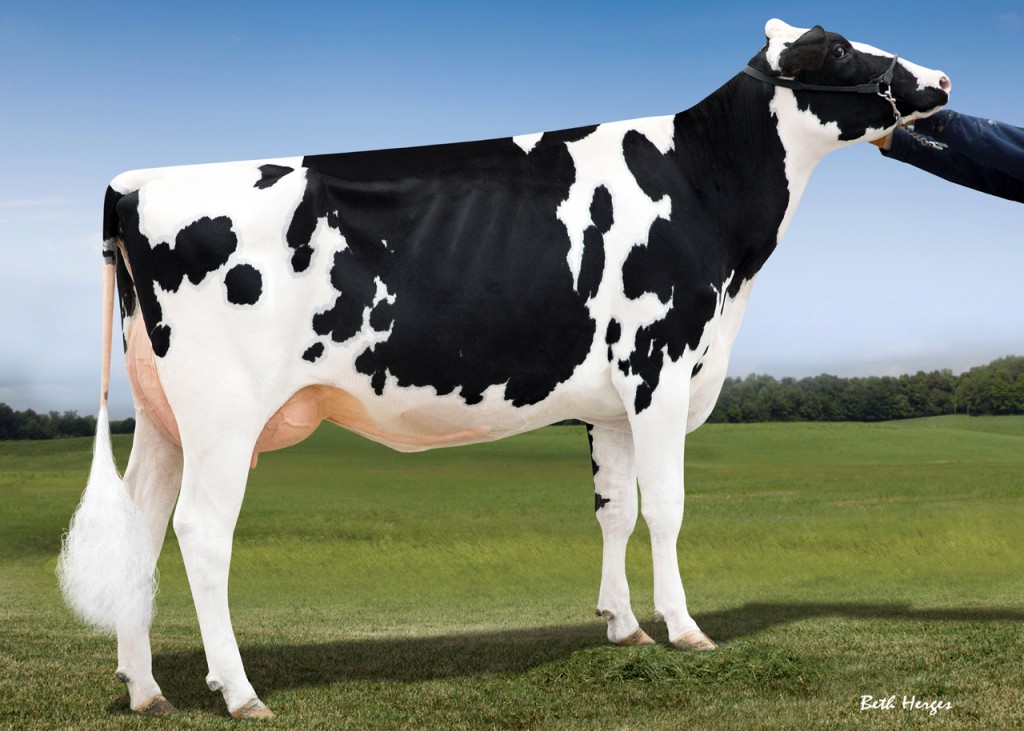 All.Nure Skyw Asia-ET 2973 // #7 NET MERIT & #12 GTPI Calf in Europe!! (PEDIGREE)
US 08/19 GTPI +2789 / NM $ 1001 / PTAT +1.48
Skywalker x All.Nure Delta (1971) (s. Delta) x MS DDS Hue Dia 18137 (s. Diamond) x Lookout Pesce Epic Hue VG-86-USA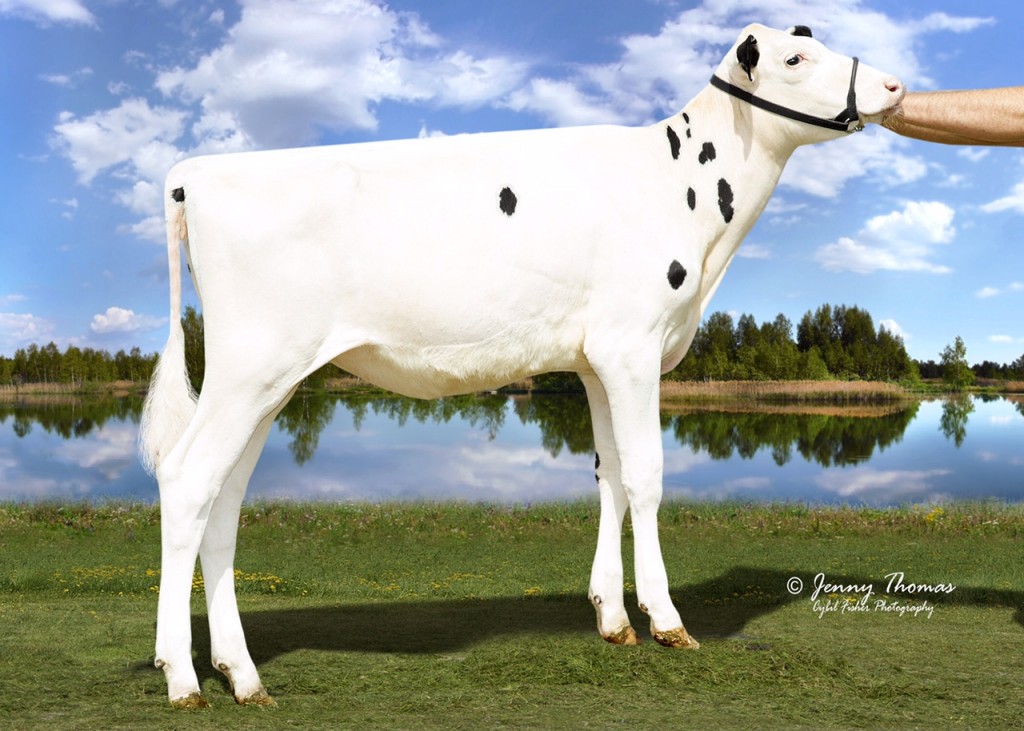 DG DV Saskia // #16 GTPI & #26 NET MERIT Calf in Europe (PEDIGREE)
US 08/19 GTPI +2780 / NM $ 951 / PTAT +2.14
Charl x De Volmer Sabine (s. Jedi) x Tramilda-N Kingboy Sage VG-86 (s. Kingboy) x Ladys-Manor MG Suzanne VG-88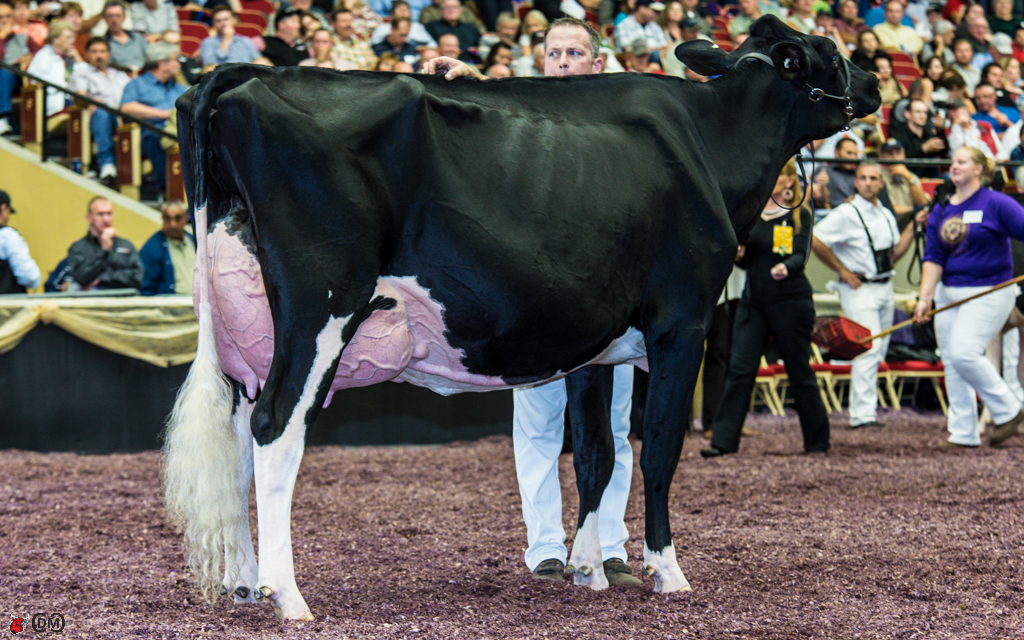 NH Artist Barbados // #6 PTAT Calf <9 months in Europe (PEDIGREE)
US 07/19 PTAT +4.22 / +2.76 UDC
Artist x ALH Baltimore (s. Archrival) x Ms Gold Barbara Brooke EX-91 (s. Doorman) x Butz-Butler Gold Barbara EX-95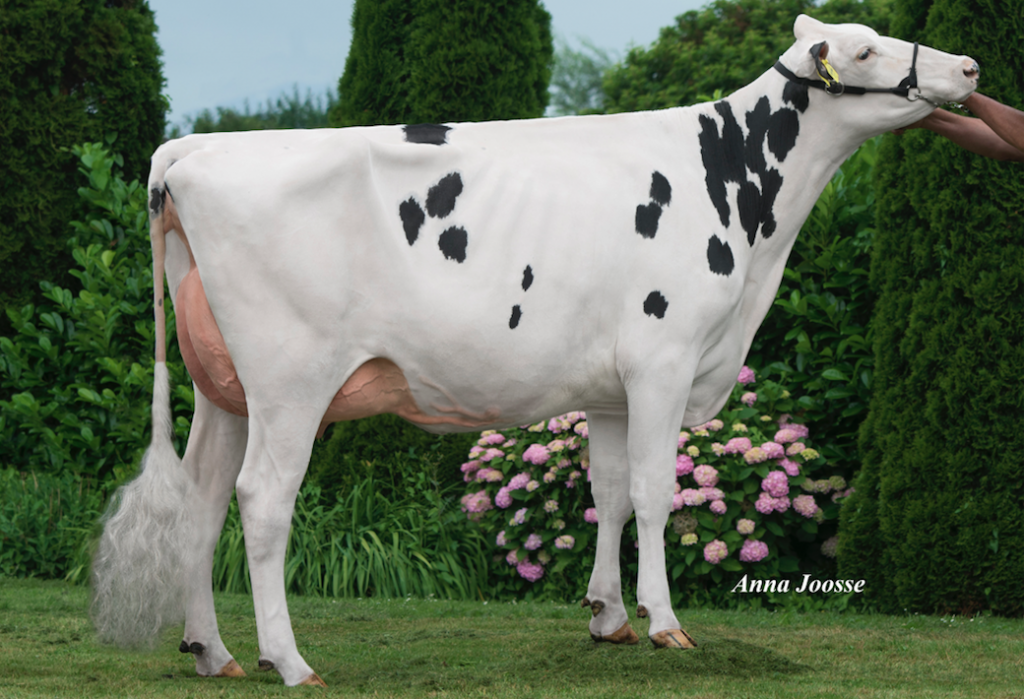 HC Archrival Arianne VG-87-NL VG-89-MS 2yr. // #2 PTAT Cow in Europe!! (PEDIGREE)
US 08/19 PTAT +4.00 / UDC +3.26
Archrival x Ms Ariannes Door Armani VG-85 (s. Doorman) x BVK Atwood Arianna EX-94